Sales & customer service
0161 406 0055
Fully reversible Infinity PVCu windows
Outstanding ventilation and exterior access
Get A Quote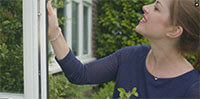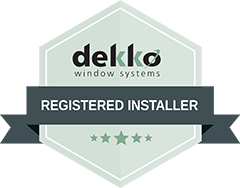 The perfect partnership
Find out how to become
a Dekko registered installer
Win more sales | Be more profitable | Expert support & advice
Reversible PVCu windows for high rise offices and apartments
Infinity PVCu windows are available as fully reversible windows. When specified as fully reversible, the windows can rotate on their own axis to maximise their opening capacity. This provides unequalled levels of ventilation and when completely rotated, gives full access to the exterior windowpane for easy cleaning and maintenance.
Get a Quote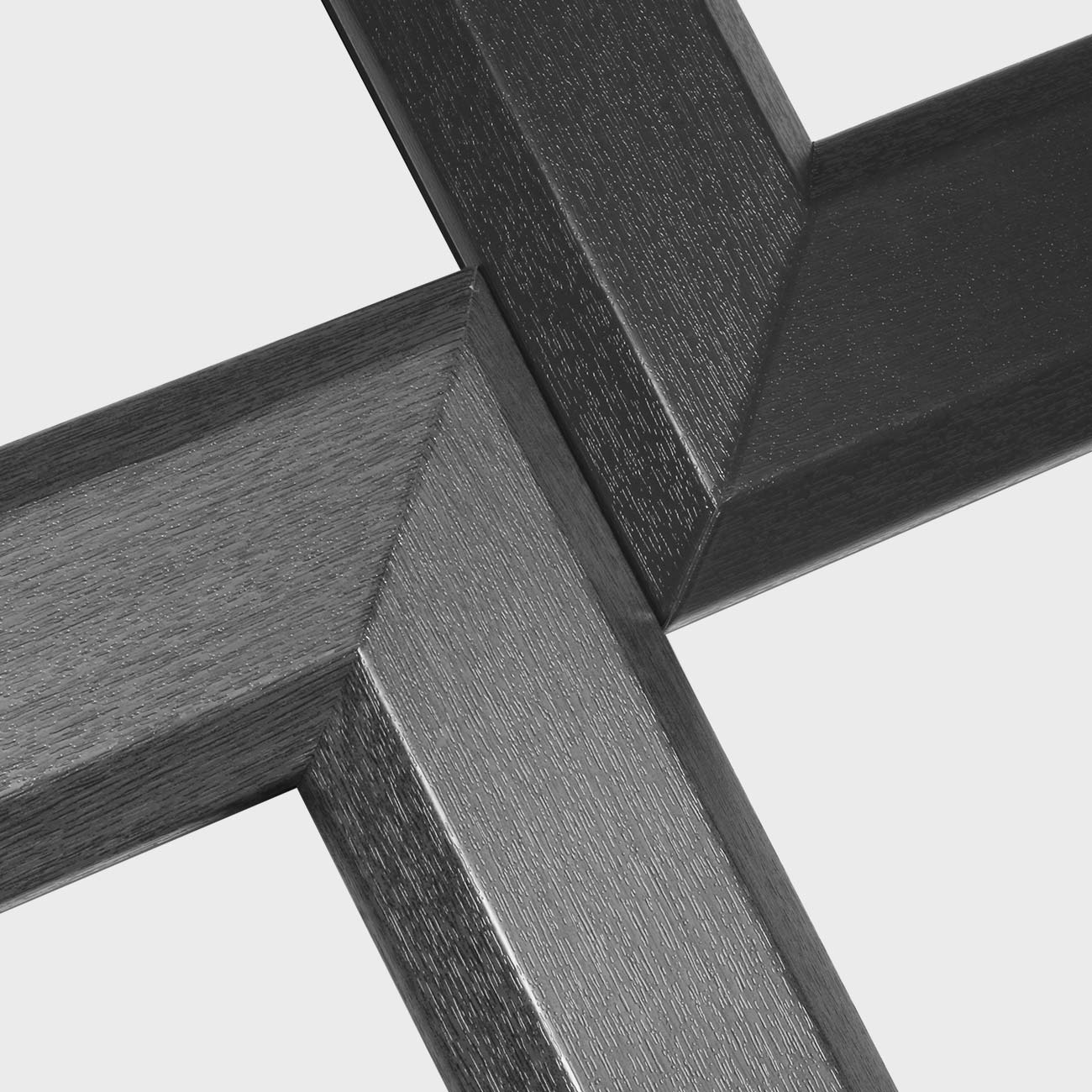 Fully reversible window aesthetics
Infinity fully reversible windows offer the same attractive appearance as other Infinity window types. They are perfect for both modern and traditional properties and are convenient in normal two-storey buildings and high-rise constructions.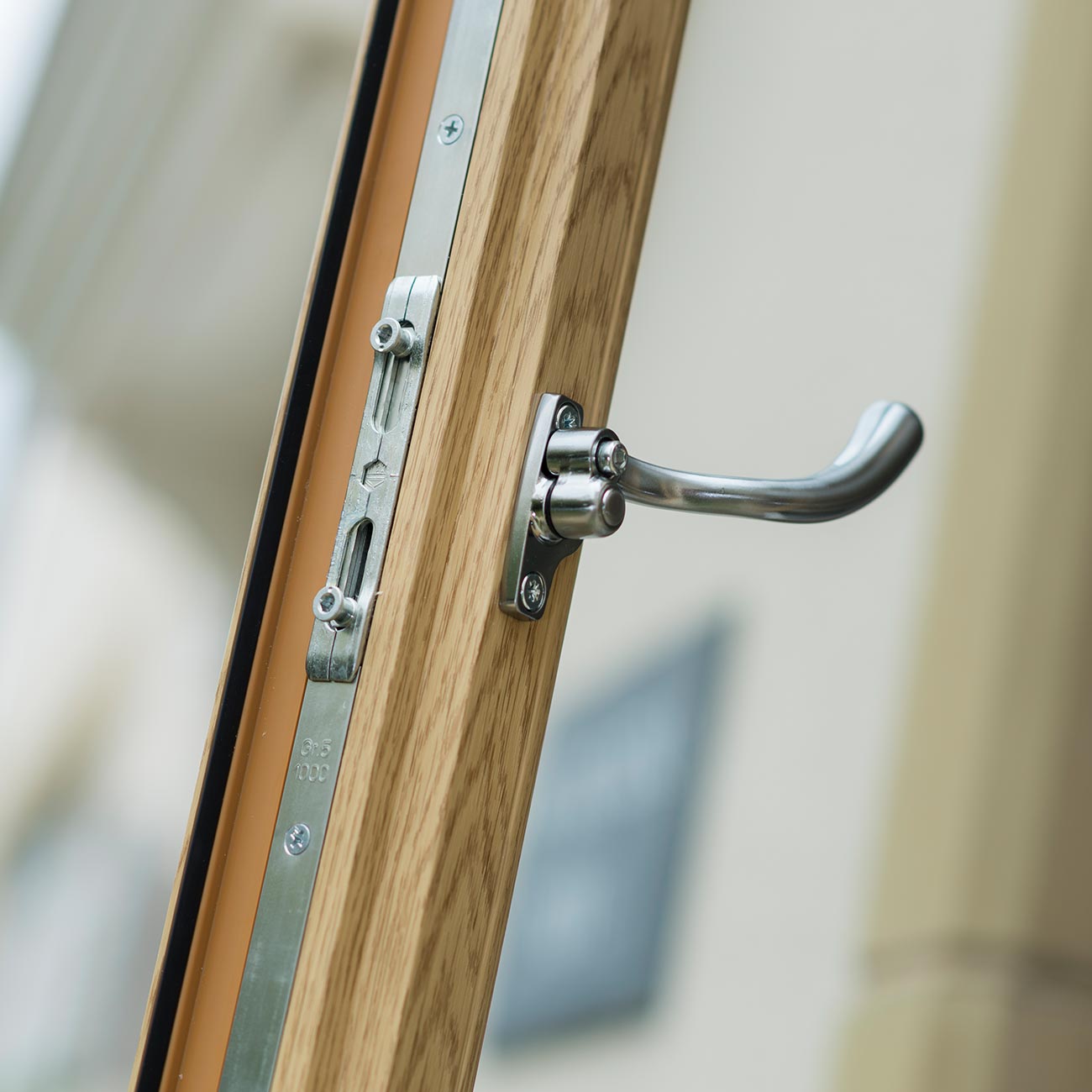 Fully reversible window performance
Outstanding thermal performance combines with superior ventilation capacity to provide an excellent window system. Easy exterior access means that any cleaning and maintenance can be easily carried out.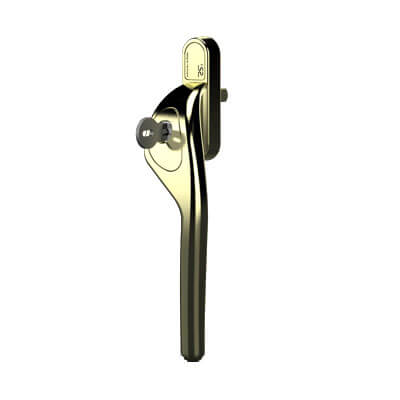 Fully reversible window security
Multi-point locking comes as standard on our fully reversible PVCu windows. They can also be fitted with child locks to restrict opening and create a safe living environment.
Colours
Furniture
Glazing
Downloads
Expertly crafted Infinity windows made to your exact requirements
At Dekko Window Systems, we manufacture all our windows at our Lancashire factory. We can create bespoke windows, designed, and fabricated to your exact specifications. When you want to offer your customers high performance, style, and customisation, choose Dekko Window Systems as your trusted supplier.
Get A Quote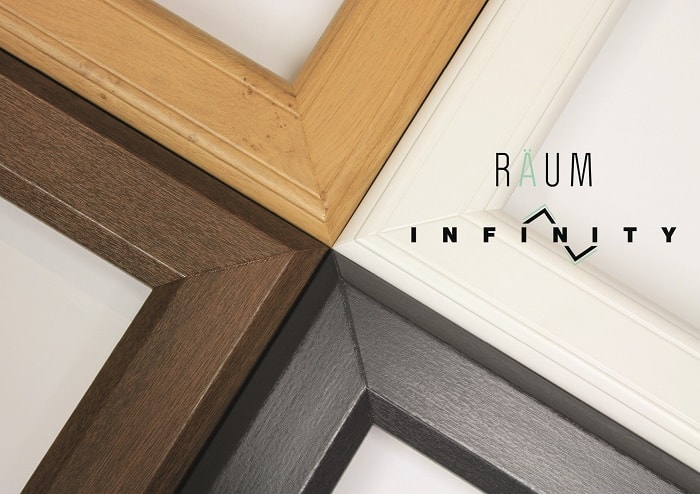 Please view our Customer & Staff announcement in regards to COVID-19

-->