Sales & customer service
0161 406 0055
Contemporary
uPVC & Aluminium
windows & doors
From one of the UK's most reliable trade suppliers
Work With Dekko
coming soon
KUBU Smart Lock
Watch this space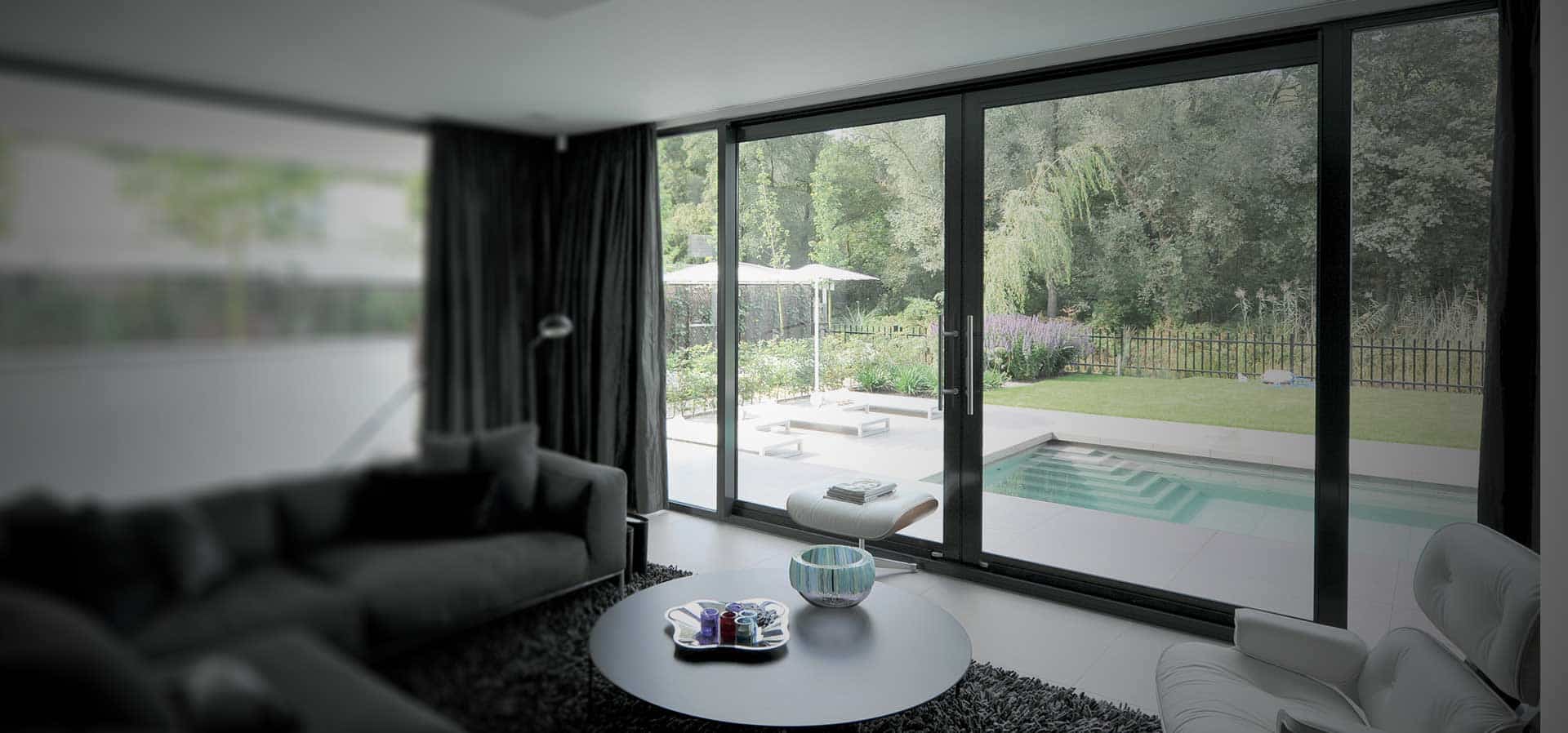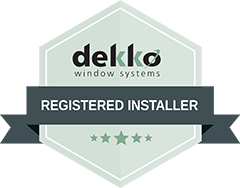 The perfect partnership
Find out how to become
a Dekko registered installer
Win more sales | Be more profitable | Expert support & advice
Excellent products & superior support
At Dekko Window Systems, we supply an extensive range of high-quality windows and doors to customers across the UK.  Whatever your installation requirements, we have the perfect products for you.  We use PVCu, aluminium, and composite materials to offer our customers the best possible product choice.  Whether you're involved in a period property renovation or a new build project, Dekko can help.

Stand out from the crowd with our range of tailored marketing materials.  'Make it yours' helps installers to promote their product range to their customers.  We offer access to a wealth of marketing materials to help your business to succeed.
Find Out More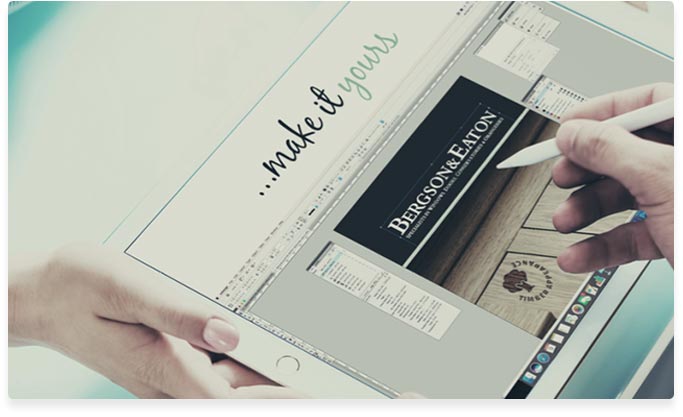 Dekko at the fit show
Take a tour of our Fit Show stand where you can view our incredible range of flush sash windows, composite entrance doors and our french & patio doors that we had on display.
The Fit Show is currently over, but if you would like to talk to a member of our team then contact us today.
Contact us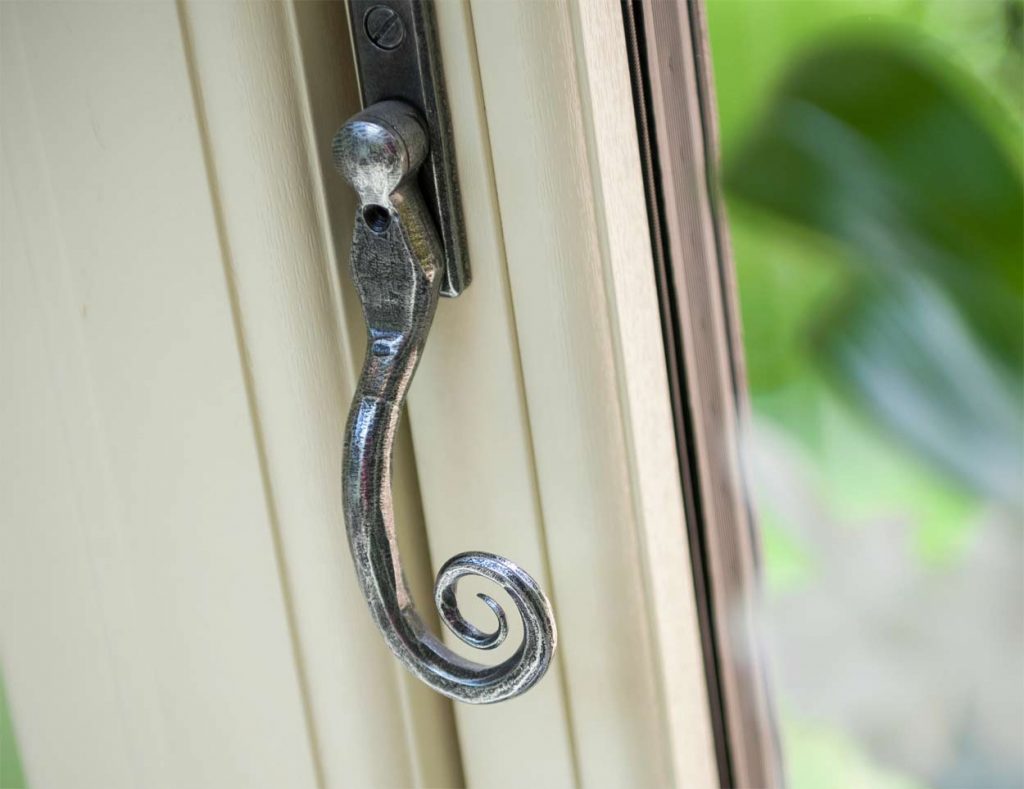 Expertly crafted quality products you can rely on
At Dekko Windows, we are proud of our reputation for supplying high-quality products.  Every window and door we supply has been rigorously tested to ensure you only get the best products every time.  Manufactured by us at our Lancashire factory, by fabricating our own products we can oversee the entire process to guarantee consistent quality.
Get A Quote
Nationwide delivery &
three trade counters
in the UK
From our state-of-the-art factory in Lancashire, our products are transported to installers across the UK. We strive to meet all delivery deadlines to ensure our customers are never delayed. We have three trade counters, in Lancashire, North Wales, and Wiltshire. They stock an extensive range of PVCu and ancillary products to give installers easy and convenient access to all the necessary hardware.

Contact Us

Please view our Customer & Staff announcement in regards to COVID-19

-->