Make it yours from Dekko is a comprehensive marketing package bespoke designed to match your business' brand. We work alongside installation companies to get a real feel for their company so that we can provide a tailored package to help promote their product range and unique services. When you work with Dekko, you are involved at every stage, creating a marketing package which directly targets your customer base.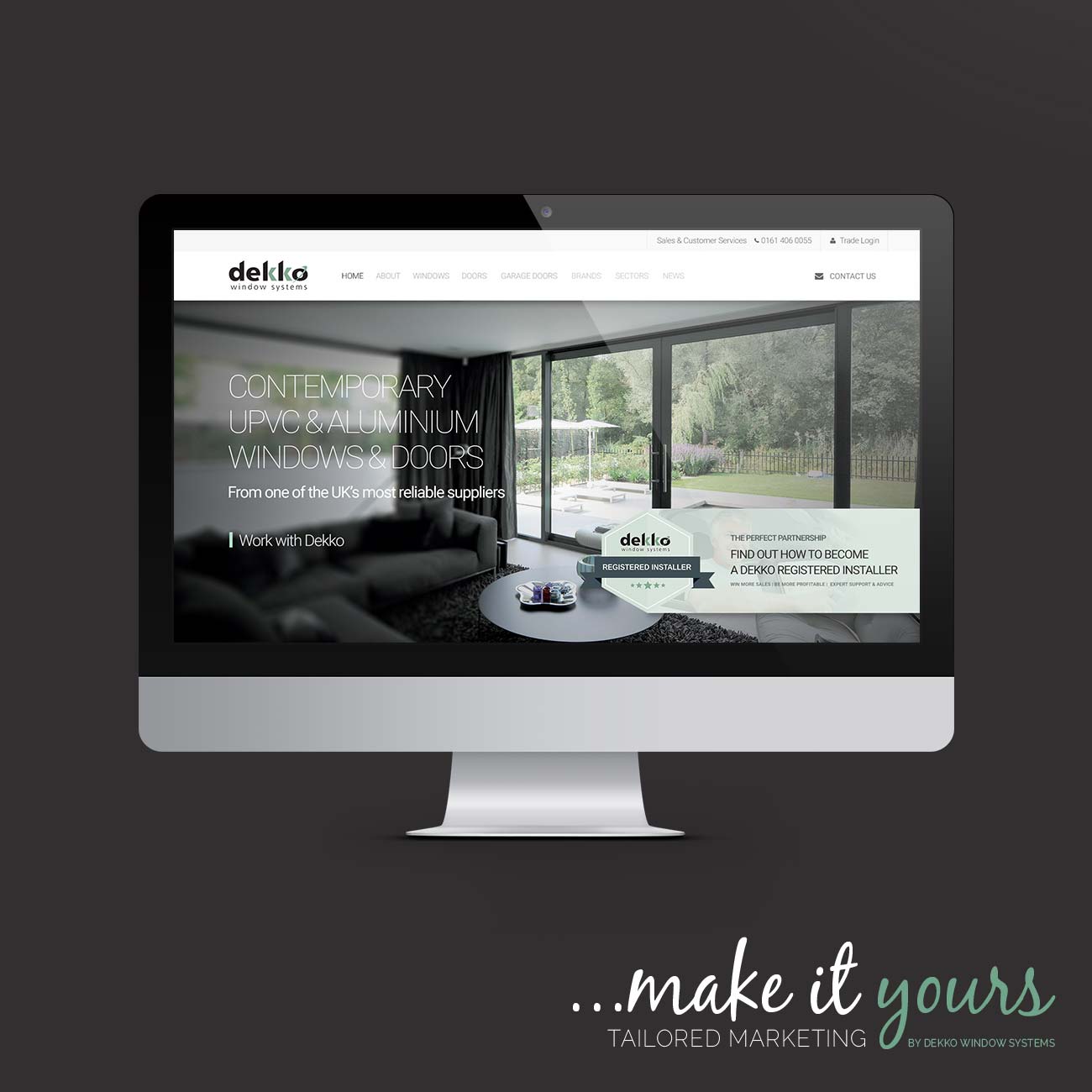 Online Support
As a Dekko customer, you get full access to our stylish website. This will allow you to show your customers the full range of products we have to offer. From detailed information about our windows and doors to the choice of high quality brands we offer, the website is user friendly and extremely easy to navigate. If you require any advice you can contact us via the website using the direct contact form.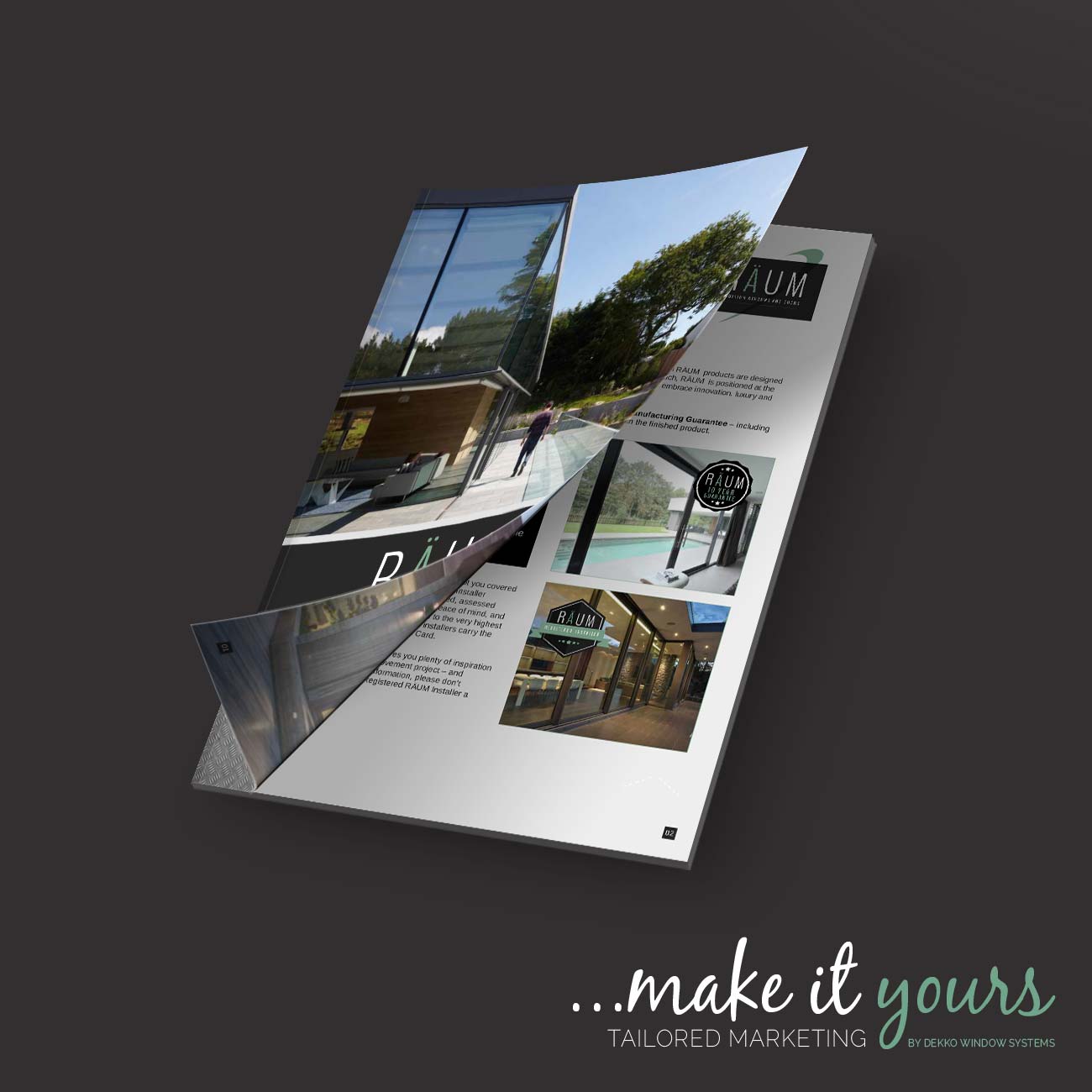 Marketing Material
At Dekko, we can provide all our customers with bespoke marketing material to showcase their business' brand. We can create brochures, leaflets, and flyers, tailored to promote your choice of product range and services. We work closely with all our customers to ensure that you get the best, personalised service possible.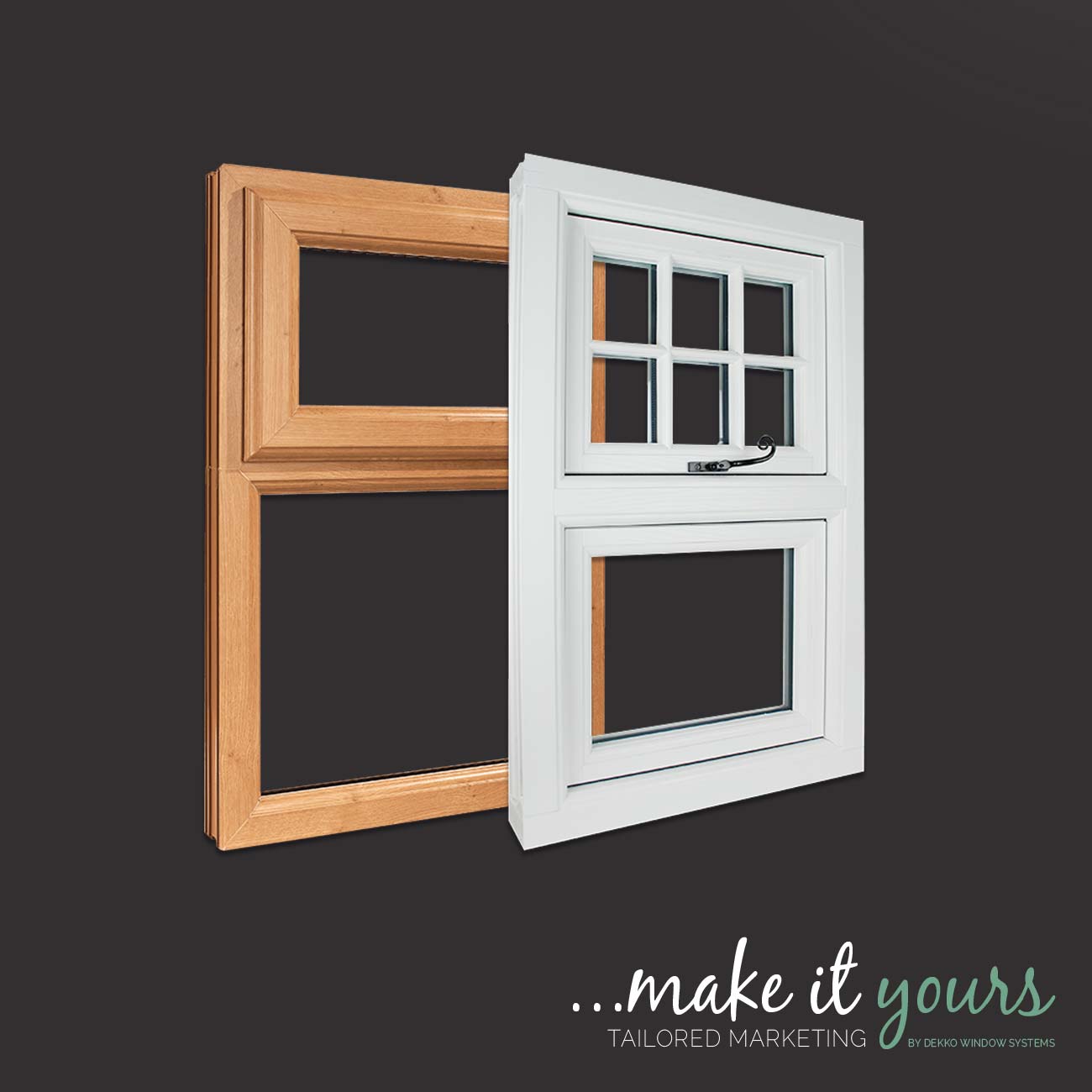 Showroom Support
When you want your showroom stylishly kitted out with the best promotional materials, we can help. We can provide showroom graphics, point of sale, and an array of marketing materials to help you to promote your products. Our personalised showroom support service will help you to create an attractive environment for your customers to browse your product range.