Sales & customer service
0161 406 0055
Helpful Trade Support
Helping your business to succeed
Contact Us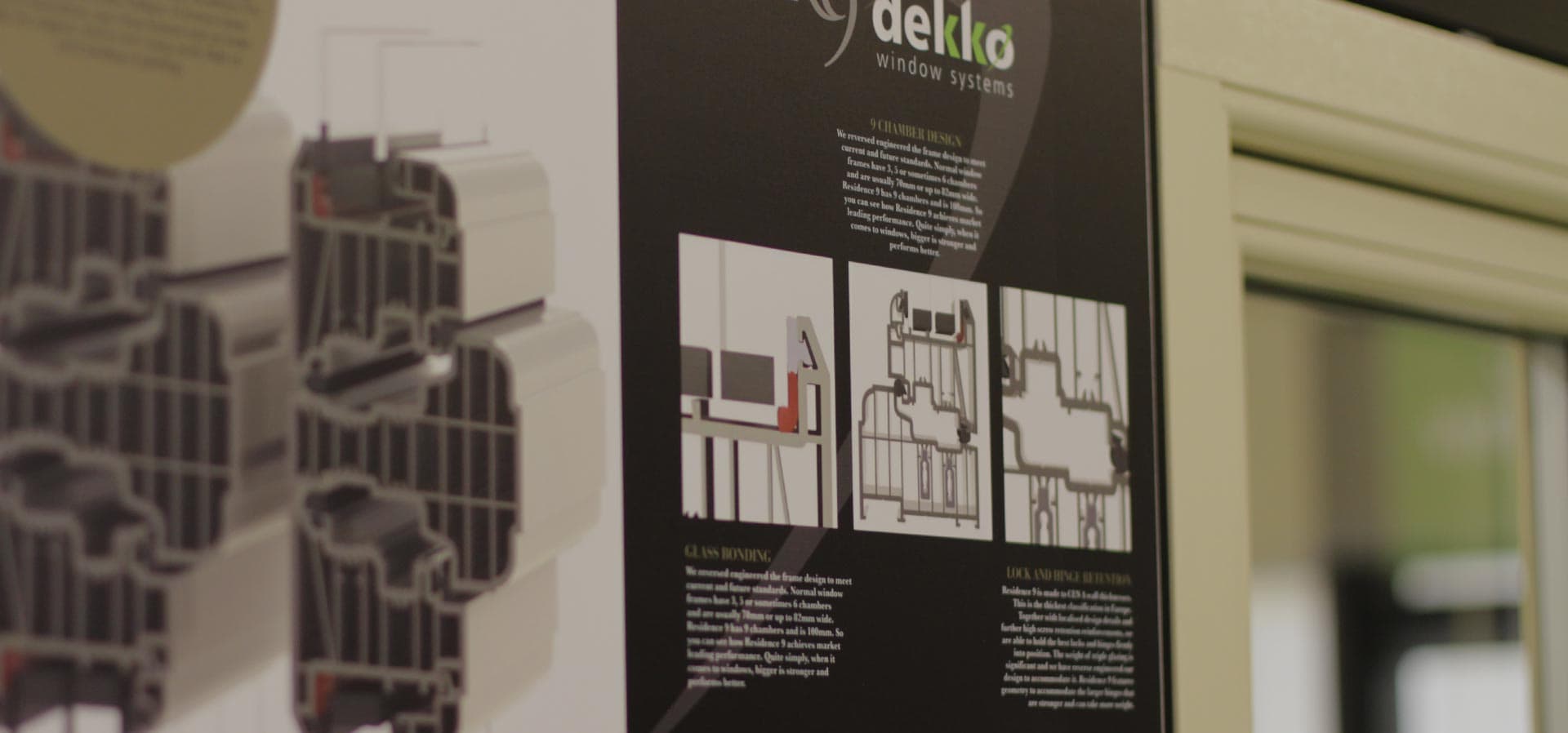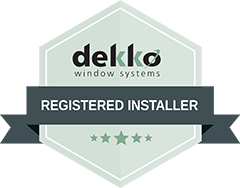 The perfect partnership
Find out how to become
a Dekko registered installer
Win more sales | Be more profitable | Expert support & advice
Why work with Dekko?
At Dekko Window Systems, we are dedicated to supporting all our customers.  We want to provide our Approved Installers with everything they need to be successful.  We also want to connect homeowners with our installation specialists to help with any home renovation projects.  We offer a nationwide delivery service and strive to always deliver on schedule.  We offer all our trade customers extensive after sales and marketing support to help them to showcase their product range.  Dekko have an in-depth knowledge of the glazing industry encompassing product knowledge, manufacturing techniques, and sector trends.  When you choose Dekko as your window and door supplier, you access a wealth of valuable information to help you to grow your business.
Become an approved installer
Dekko Approved Installers are industry recognised professionals who are fully qualified to provide the best installation service.  When you want to offer your customers the best windows and doors, becoming a Dekko Approved Installer is an excellent idea.  Our extensive installer network is nationwide in scope, connecting homeowners and commercial businesses with competent installers in their local area.
Find Out More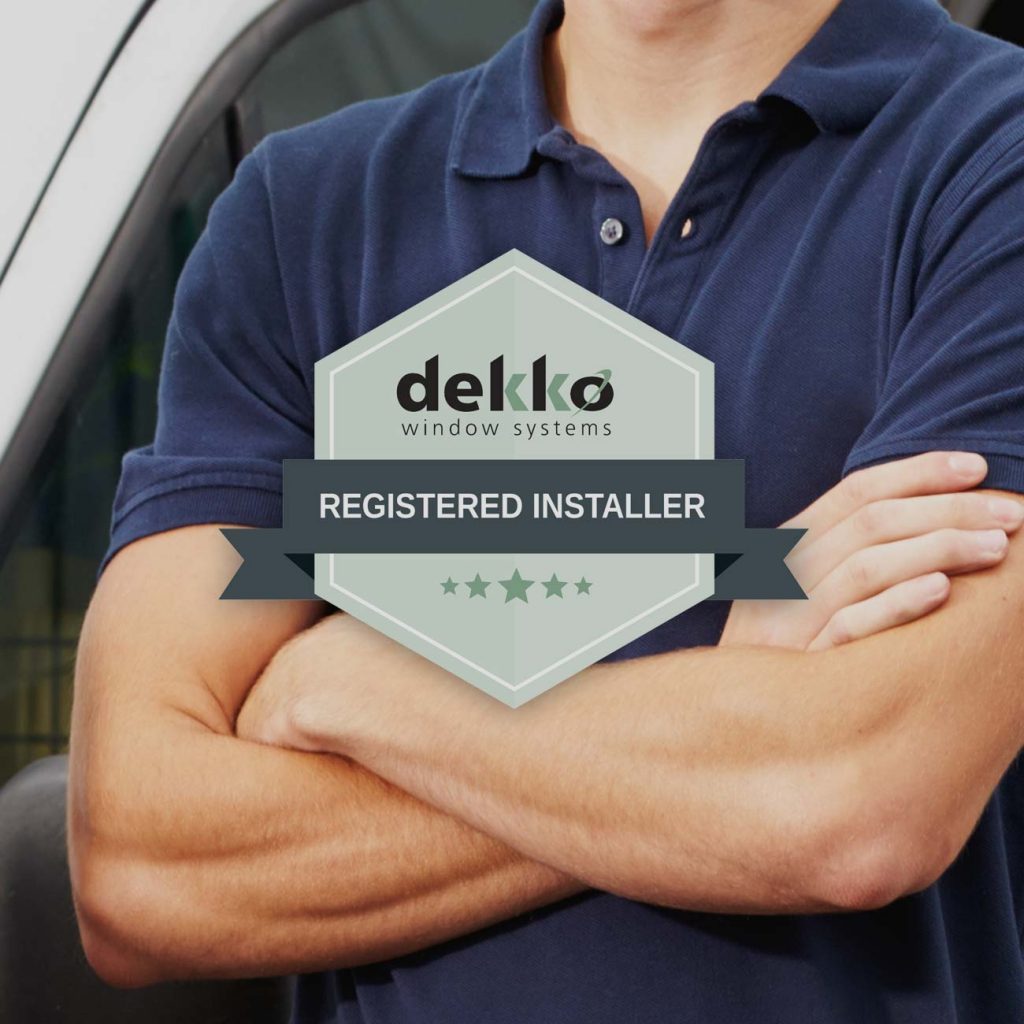 Installer marketing support
At Dekko Window Systems, we offer all our trade customers extensive marketing support to help promote their business.  Our 'make it yours' range of brochures and leaflets perfectly demonstrate our high-quality product range.  We can create bespoke marketing materials based on your product choice which are sure to help you increase sales and successfully promote your product range.
Find Out More
Online ordering coming soon
Easy Connect is a bespoke online ordering portal. It is designed to aid visualisation of how a completed project will look and perform. It can be used with your desired window, door, and conservatory combination and will give installers and their customers a realistic view of their completed installation. Our entire product range is featured in the system, all of which is fully customisable. The service is exclusively available to Dekko Approved Installers as part of our Trade Support service.
Find Out More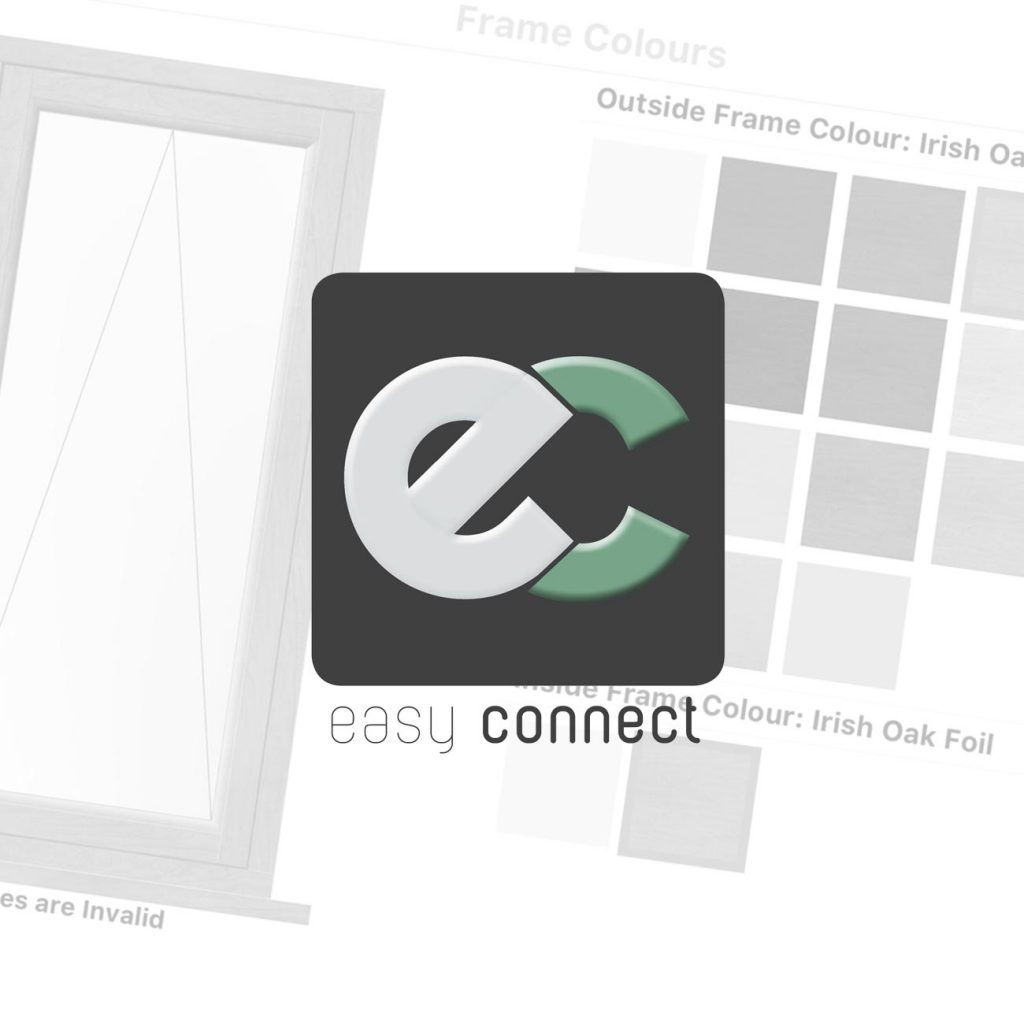 Working safely during COVID-19
For support and guidance on how glazing professionals can work safely during COVID-19 – and reassure homeowners that they're taking their wellbeing extremely seriously.
Find out more
Nationwide delivery &
three trade counters
in the UK
From our state-of-the-art factory in Lancashire, our products are transported to installers across the UK. We strive to meet all delivery deadlines to ensure our customers are never delayed. We have three trade counters, in Lancashire, North Wales, and Wiltshire. They stock an extensive range of PVCu and ancillary products to give installers easy and convenient access to all the necessary hardware.

Contact Us

Please view our Customer & Staff announcement in regards to COVID-19

-->