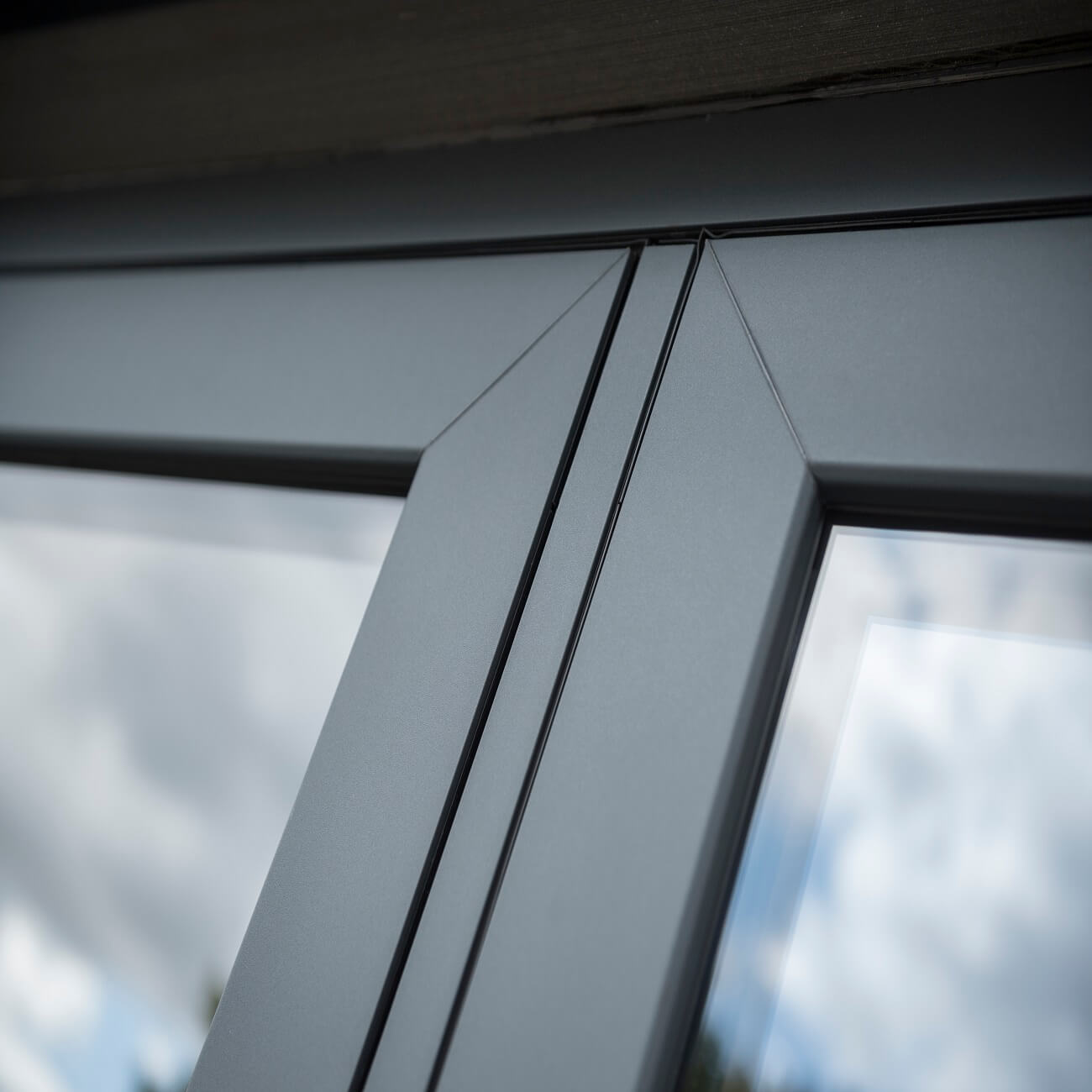 Aesthetics
Flush framework and smooth corner welds for a clean, attractive appearance, which can then be altered to suit individual project demands with a selection of 27 different colourways.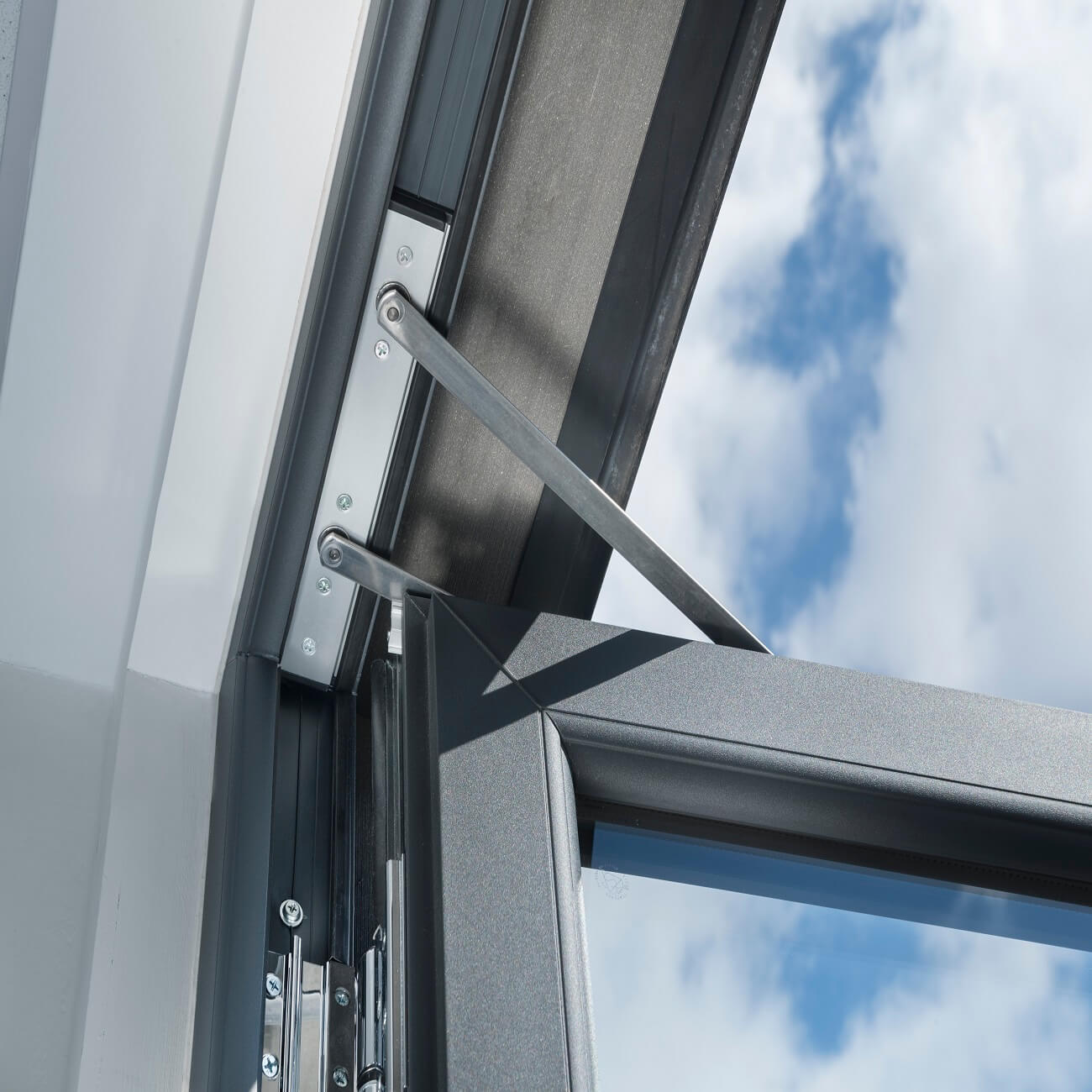 Performance
Ultra-durable and highly weather resistant, they also make full use of the naturally insulating qualities of high-grade PVCu so are capable of achieving 'A' energy ratings.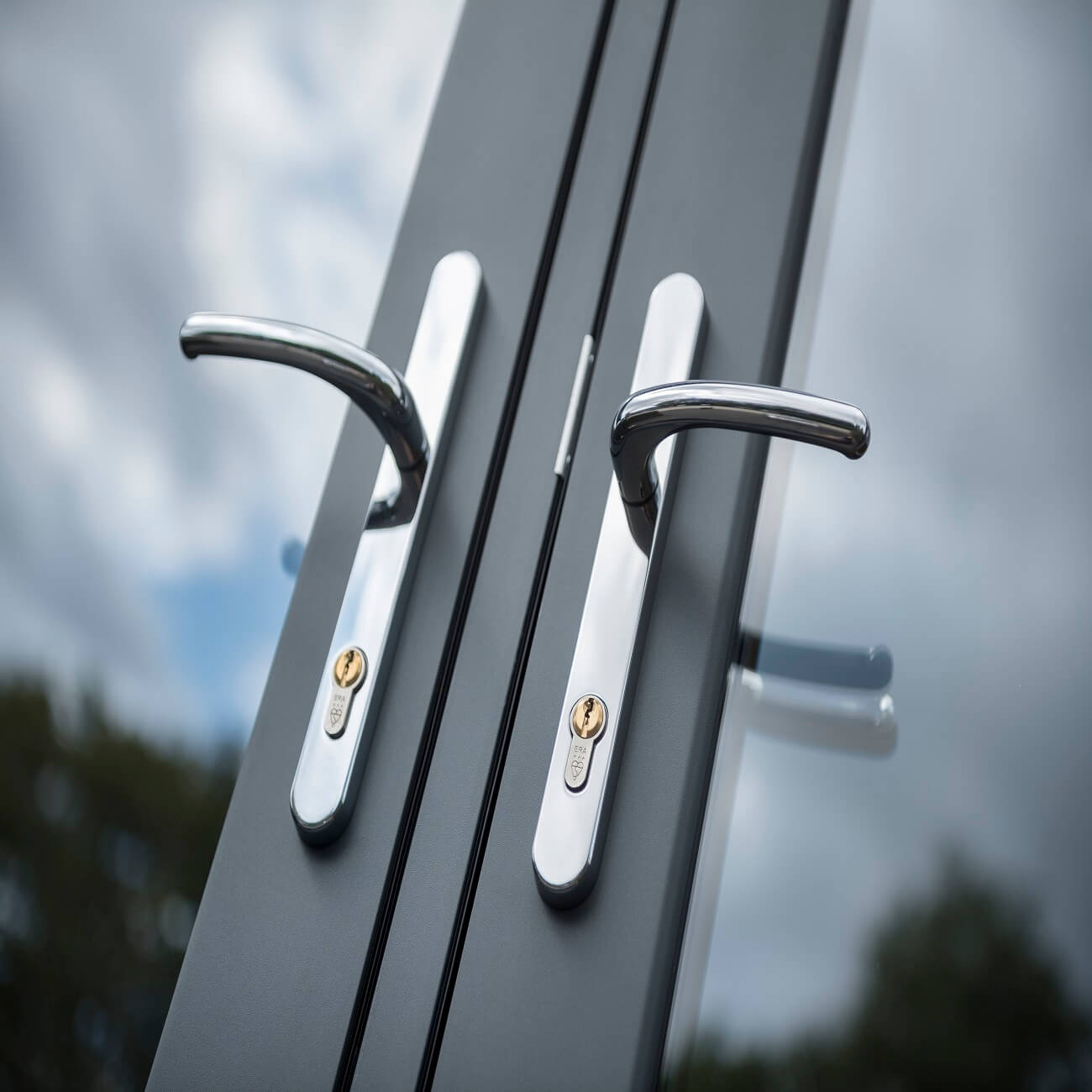 Security
PAS24 accredited for security, they are compatible with a selection of advanced security hardware, in order to provide effective resistance against any forced entry attempts.