Sales & customer service
0161 406 0055
About Us
Find out about Dekko Window Systems
Contact Us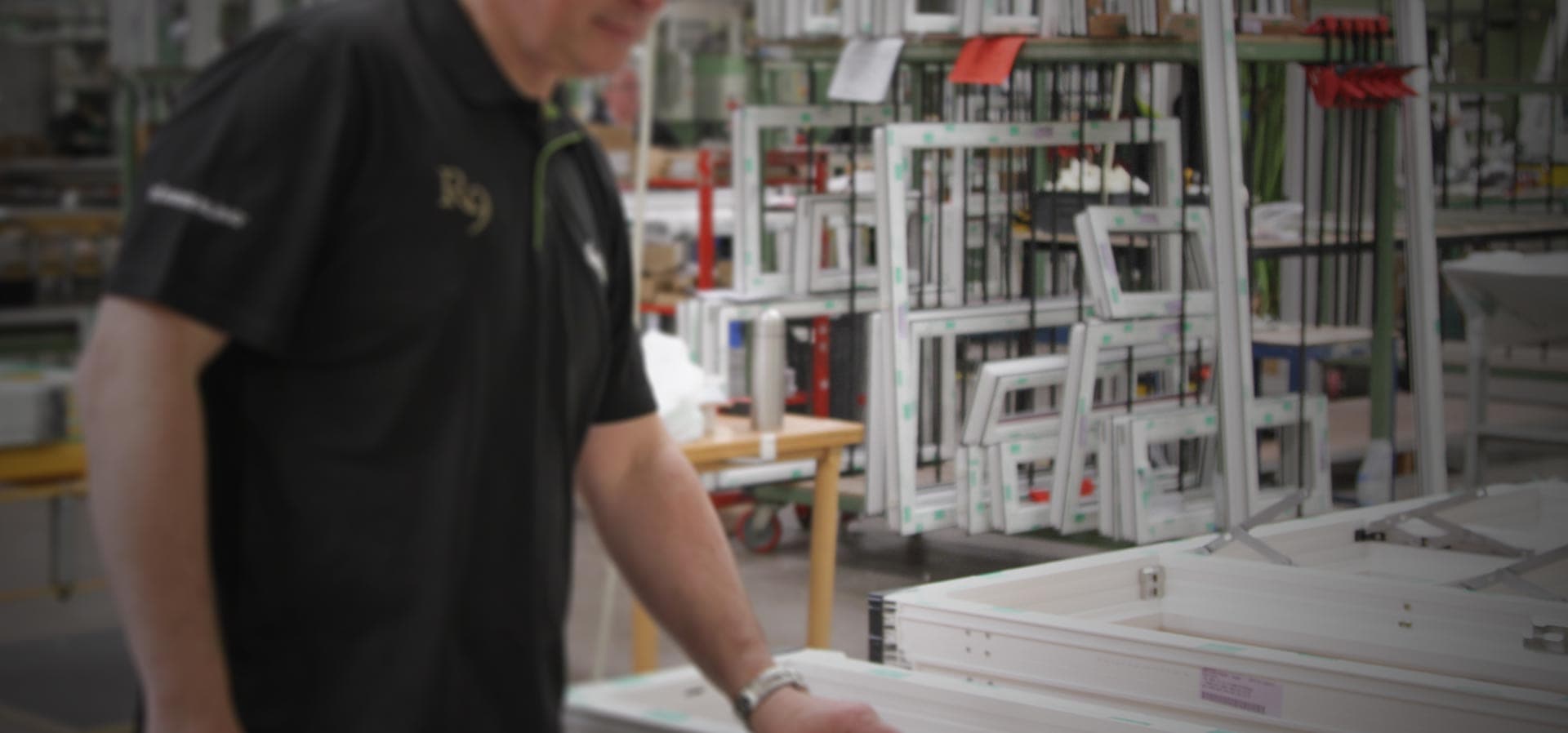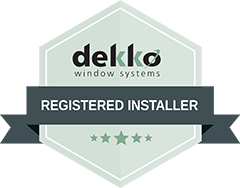 The perfect partnership
Find out how to become
a Dekko registered installer
Win more sales | Be more profitable | Expert support & advice
Have a 'dekko' at this
Dekko was established in 2008 by industry experts Gary Torr and Kurt Greatrex.  Over the last ten years, Dekko has become one of the UK's leading suppliers and manufacturers of high-quality fenestration products.  The name Dekko was chosen for its simplicity and memorability.  It is actually regional slang meaning look, for example, 'have a dekko at this'.
Dekko Window Systems work across numerous sectors helping both installers and homeowners by providing high-quality windows and doors.  Experts in PVCu product fabrication, at Dekko, we also manufacture an extensive range of aluminium and composite products.  We work alongside housebuilders and architects, providing high performing products and industry insight to all our customers.
Manufacturing expertise
At Dekko Window Systems, we manufacture all our products at our state-of-the-art factory in Lancashire.  At 55,000 square feet in size, our factory can accommodate all the latest machinery and stock a range of products to ensure that we can constantly meet all orders on time.  Our factory team are all experts in manufacturing.  They use the latest manufacturing techniques to create high-end fenestration products.
Get in touch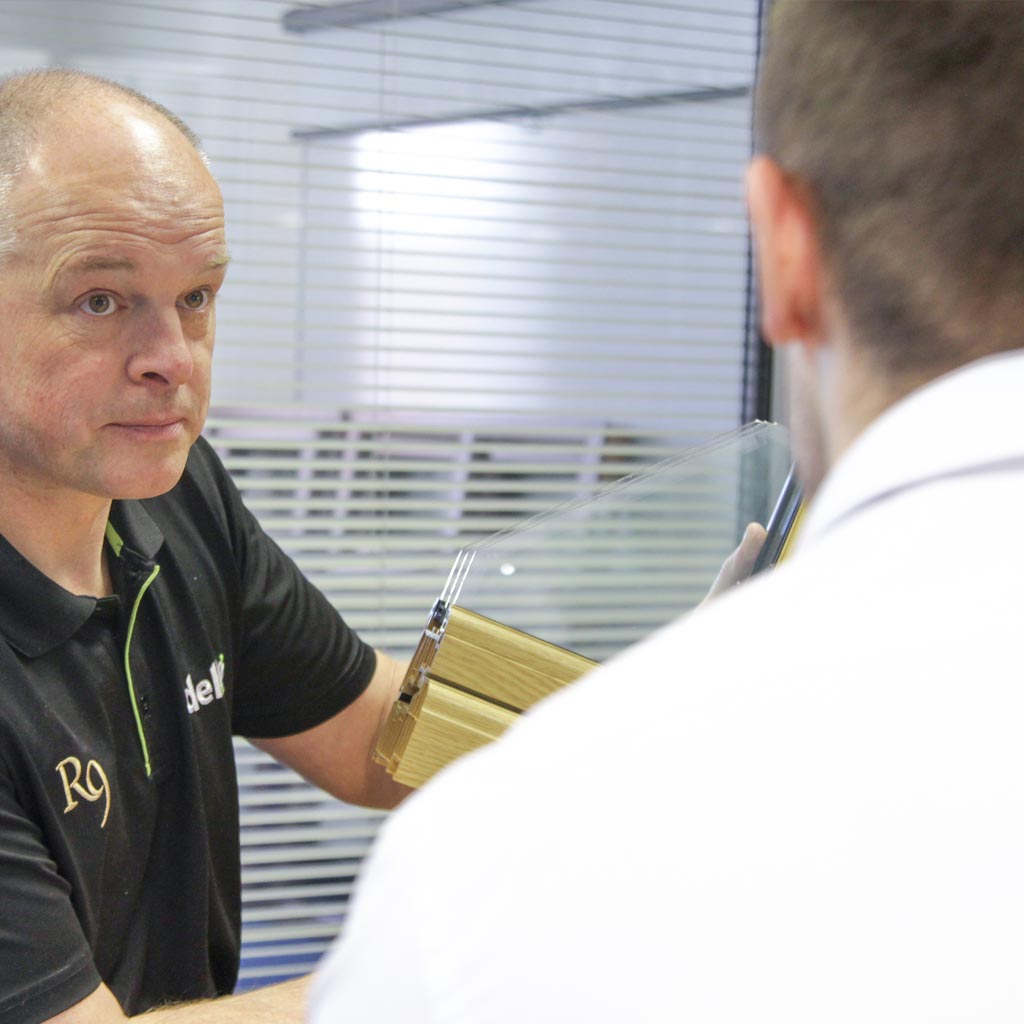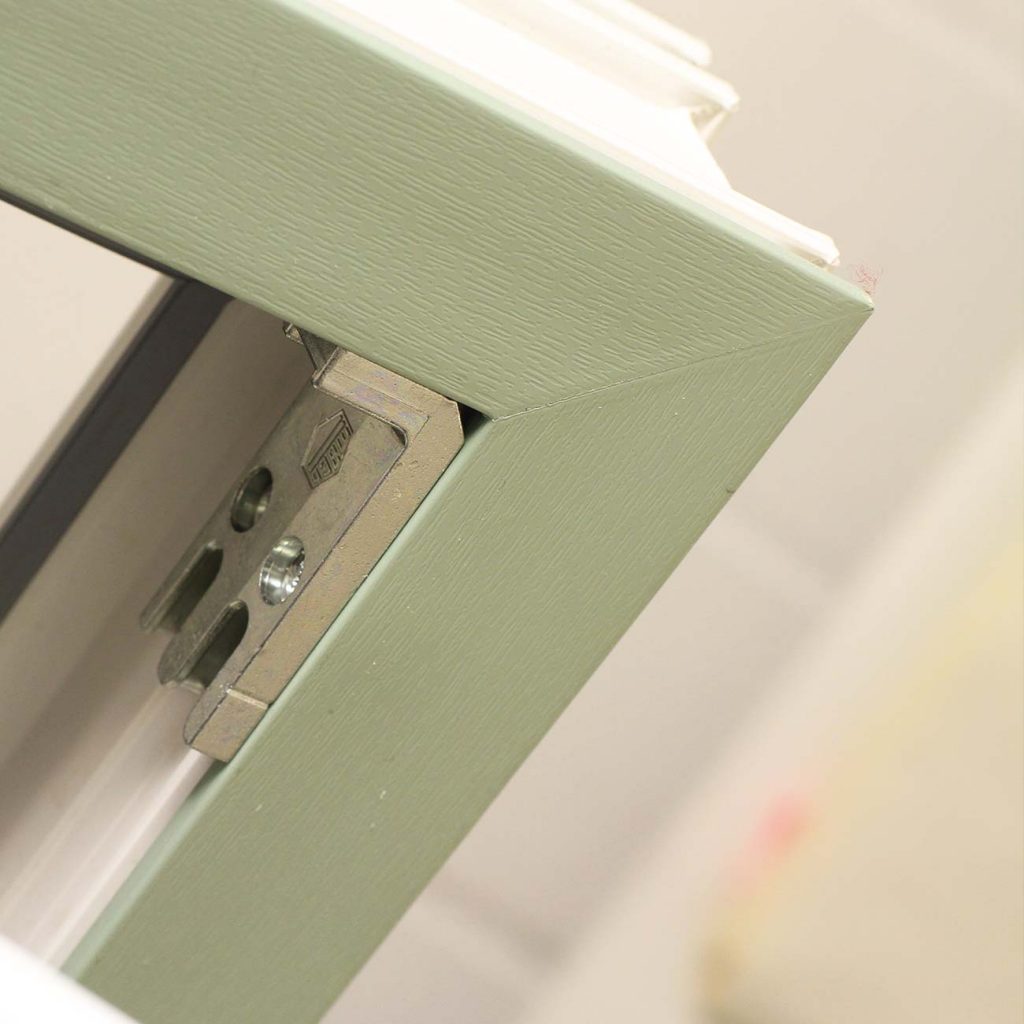 A great range of products
At Dekko Window Systems we supply an extensive range of windows and doors.  From aluminium bifolds and sliding patio doors to timber effect windows and composite entrance doors, the quality is always first class.  We can create bespoke products to meet your exact specifications and can also offer specialist advice on the best products for your individual requirements.
Get in touch
A leading UK fabricator with a team of experts
The staff at Dekko are all passionate about what they do and are sure to bring the highest level of quality to everything they do. With a variety of backgrounds in the industry, you can be certain that our products are a team effort culmination of plenty of relevant knowledge and the best techniques and equipment.
Get in touch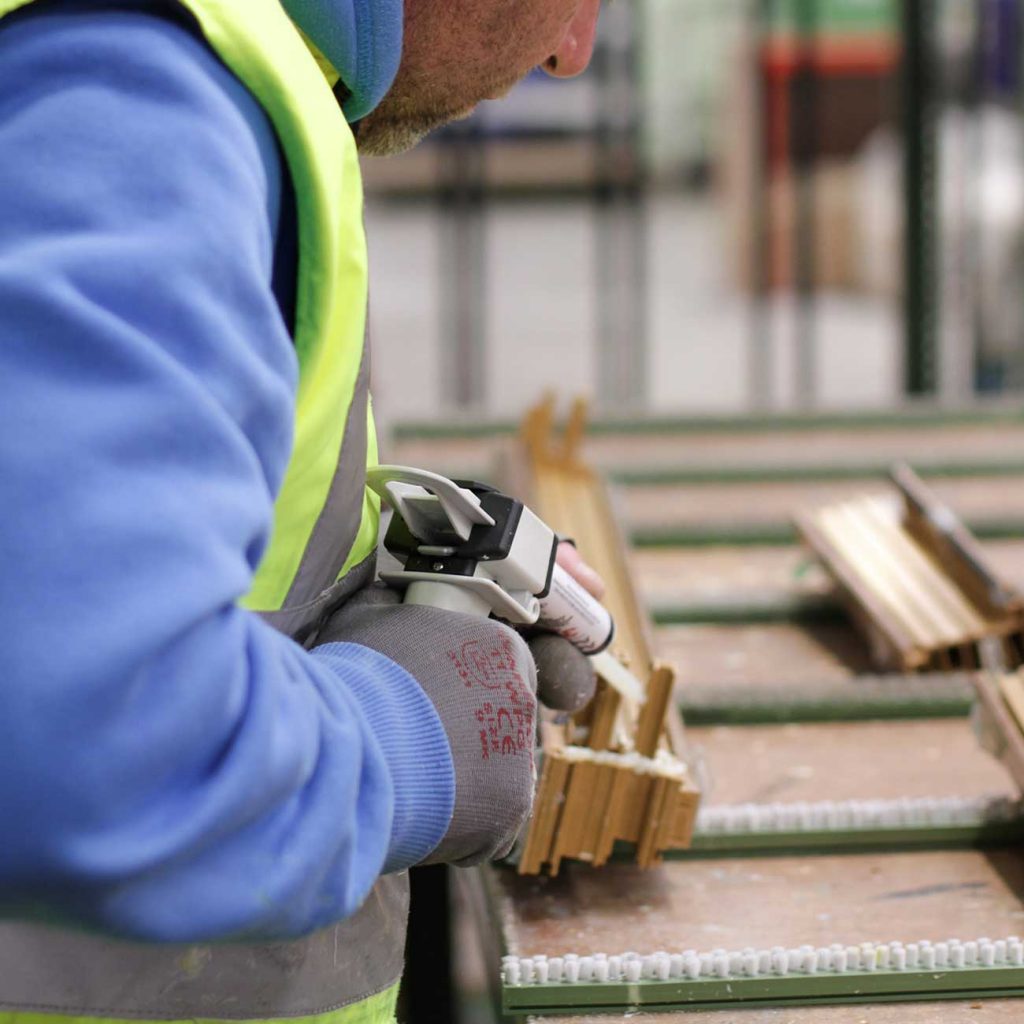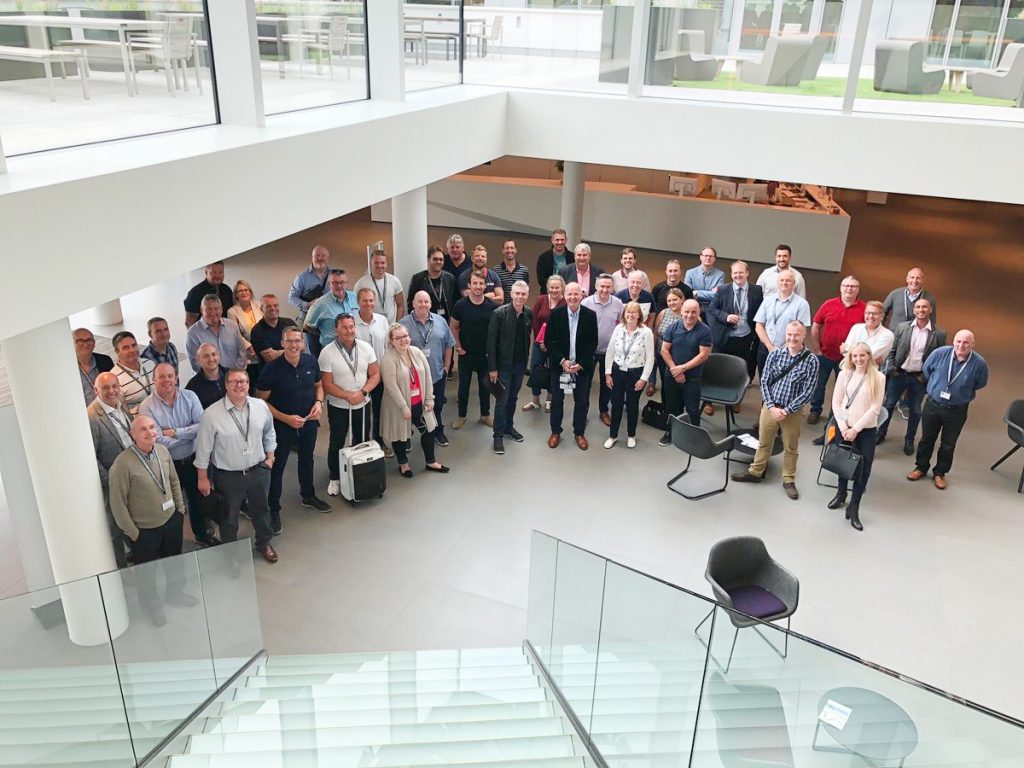 A company that cares about its community
At Dekko, we make efforts to give back wherever we can. Whether it's a bike ride for charity or giving Christmas gifts to Manchester's underprivileged children, we're always looking for opportunities where we can do some good in the world.
Get in touch
Nationwide delivery &
three trade counters
in the UK
From our state-of-the-art factory in Lancashire, our products are transported to installers across the UK. We strive to meet all delivery deadlines to ensure our customers are never delayed. We have three trade counters, in Lancashire, North Wales, and Wiltshire. They stock an extensive range of PVCu and ancillary products to give installers easy and convenient access to all the necessary hardware.

Contact Us

Please view our Customer & Staff announcement in regards to COVID-19

-->