Sales & customer service
0161 406 0055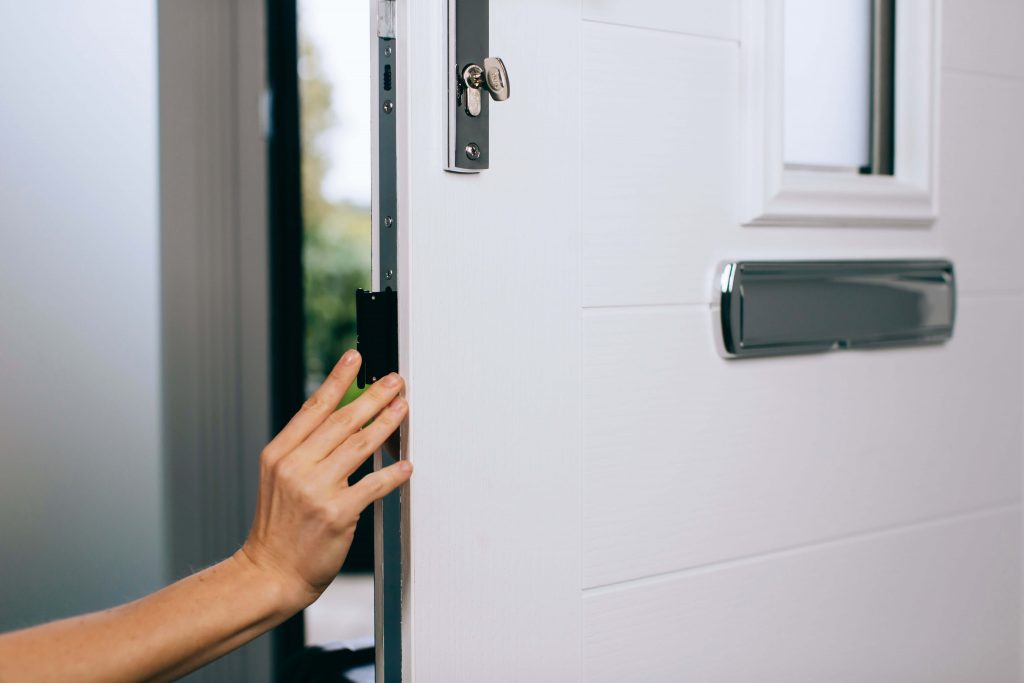 Why offer your customers Kubu door security?
Home security is one of the most important considerations for many UK homeowners. The ability to check the status of their home's entrance remotely will be a popular idea for many of your customers. Next time you're speaking to a new customer about an upcoming installation project, why not suggest upgrading their entrance door to feature Kubu Smart hardware?
The Kubu app gives homeowners the ability to:
• Receive notifications every time the door is locked or unlocked.
• Check the door's status at any time and from any place.
• Set schedules and create alerts to check door status.
• Share the door status with four other family members or close friends.
• Check door history – find out every time the door was locked/unlocked.
• Integrate with Alexa for vocal updates on door status.
Kubu Smart security
Offer your customers the ultimate in peace of mind with Kubu locking technology. Kubu Smart hardware can be incorporated into the design of almost any Dekko entrance doors (not available on Deceuninck flush doors or any doors with heritage locks). A Smart sensor is attached to the door which is then linked to the homeowner's Smart Phone. The homeowner can then check the status of the door at any time and from any location.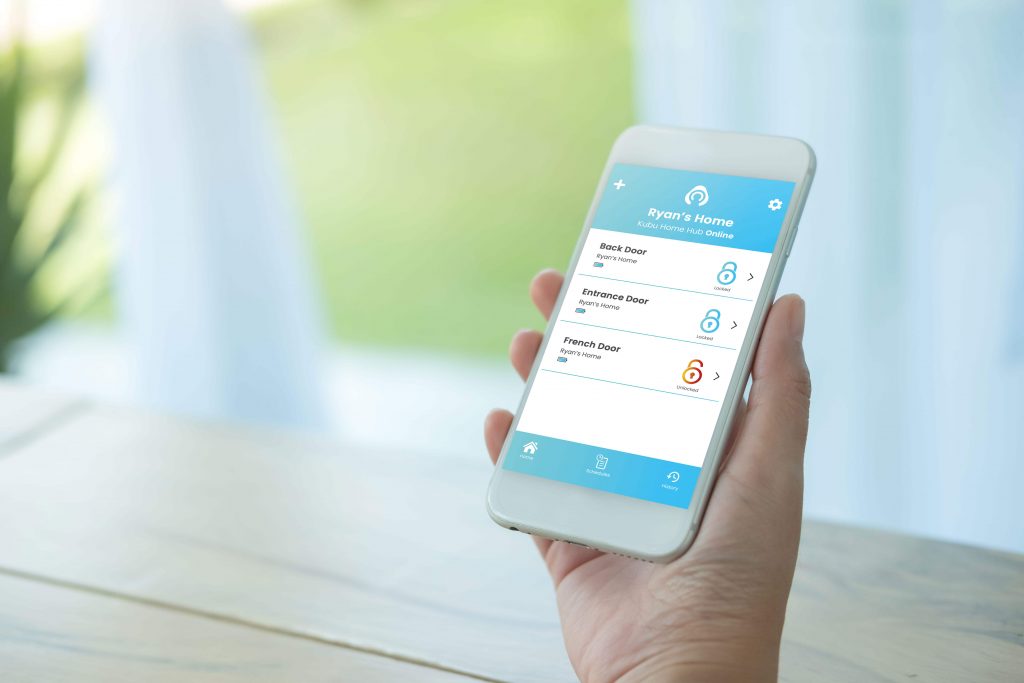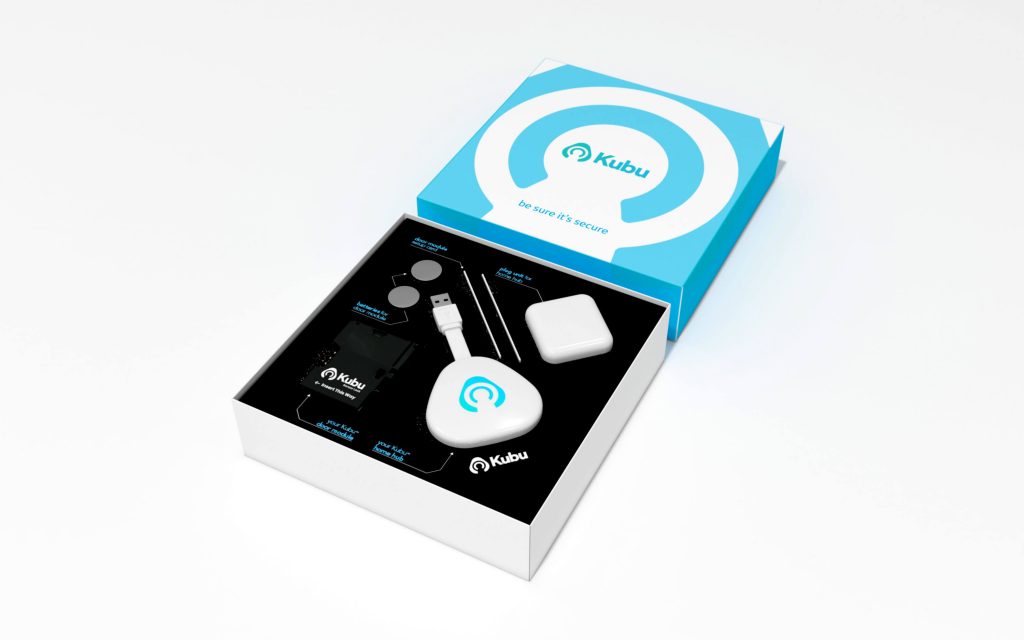 How does Kubu work?
For homeowners, the first part of setting up Kubu is installing a door with integrated Kubu lock. Once you've installed a Kubu ready door for one of your customers, simply direct them to the Kubu website so that they can purchase their Kubu home hub and begin their Smart lock journey. Once the customer receives their Kubu home hub they can connect this to their home wi-fi. Next, they download the Kubu app and fit the Kubu door module into the Kubu equipped door lock. They are now ready to start tracking their door's status.
Innovative locking
A sensor inside the Kubu door module is activated every time the door is locked or unlocked. The activation sends a signal to the user's Smart phone alerting them of the door activity. If anyone attempts to force open the door, the homeowner will immediately be notified and be able to take the necessary action.
At Dekko, we want to give all our trade customers the ability to offer their customers the latest in home security technology. That's why we now offer many of our doors with integrated Kubu equipped door locks. When you want to offer your customers peace of mind that their home is as secure as possible, choose Dekko as your dedicated door supplier.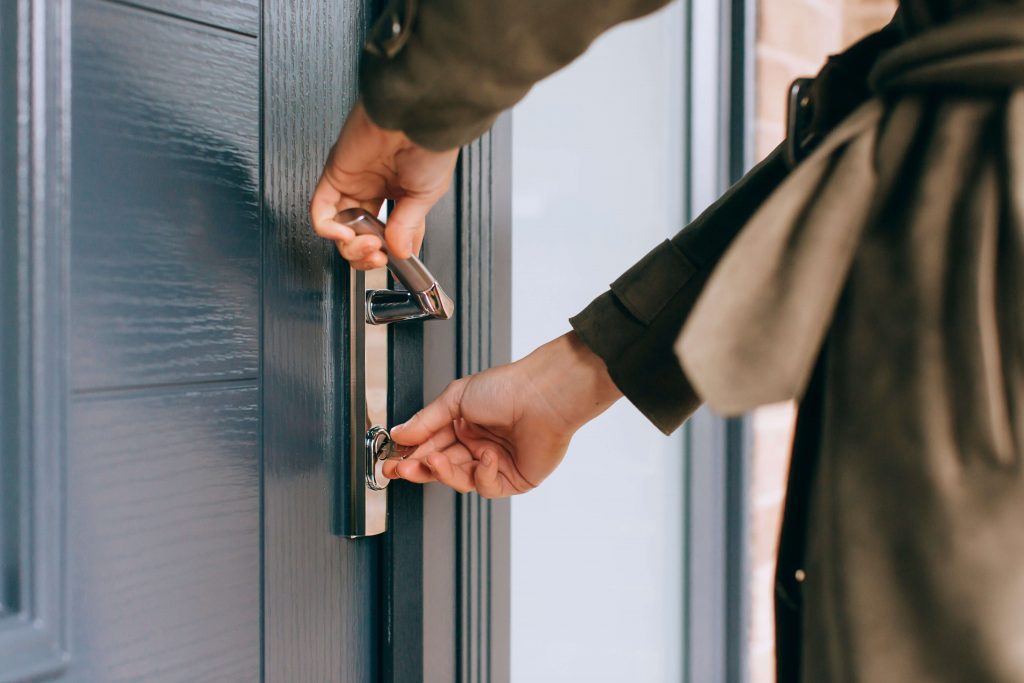 Please view our Customer & Staff announcement in regards to COVID-19

-->