Request more information
Get in touch with the team at Dekko for more information about our products
Head Office
Dekko Window Systems Ltd
Margaret Street
Ashton-Under-Lyne
Lancashire
OL7 0QQ
T: 0161 406 0055
E: info@dekkowindows.com
F: 0161 406 3551
Two trade counters in the UK
Visit one of our trade counters in the UK to access a wide range of quality PVCu and aluminium products at competitive prices. Don't worry if you can't get to one of our counters, we offer a quick and free delivery* service delivering products directly to your premises or on-site exactly when you need them.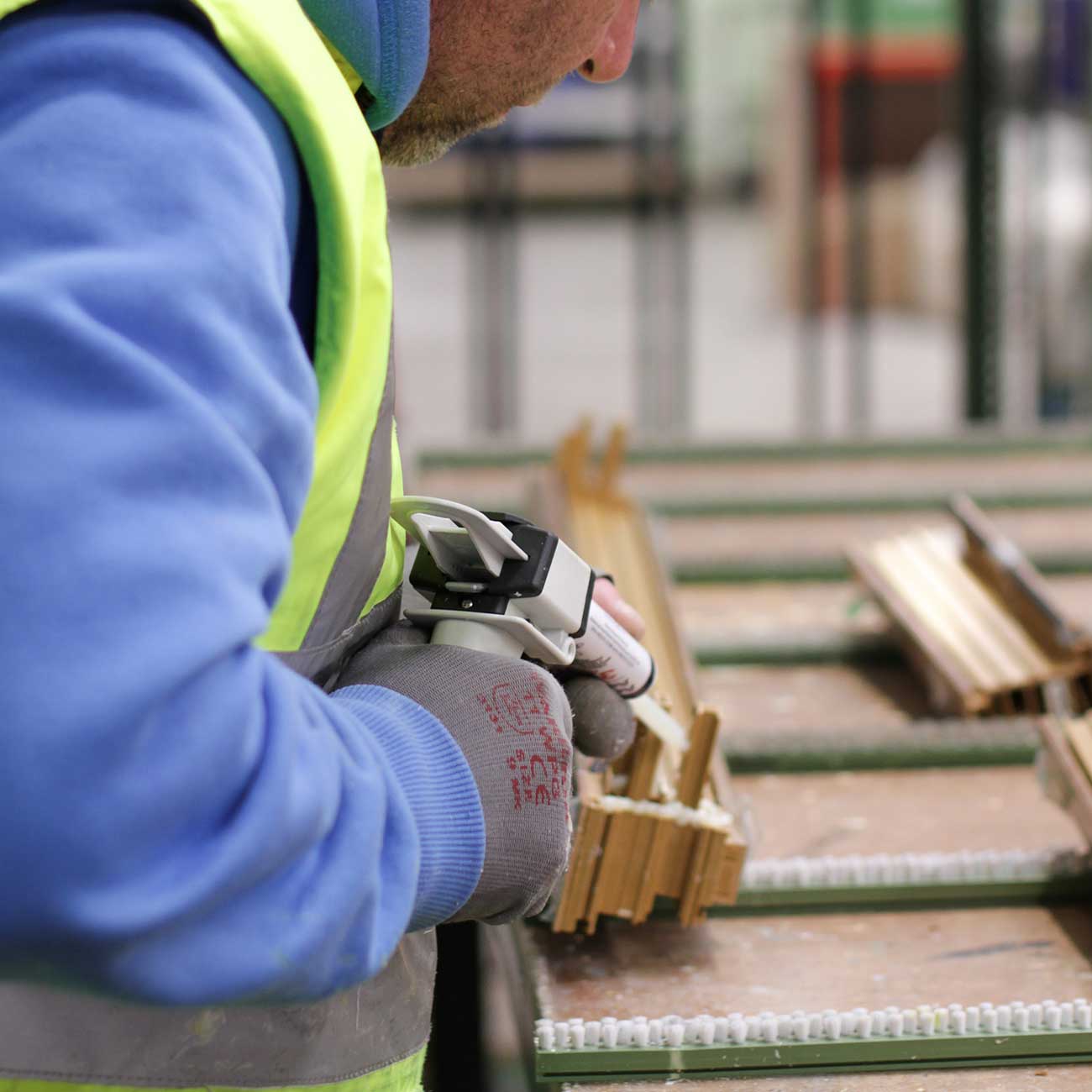 Ashton Counter
Margaret Street, Ashton-Under-Lyne,
Lancashire, OL7 0QQ.
FACILITIES:
Frame Recycling, Skip, Ancillaries
More information
Swindon Counter
Building 3. Hammal Buildings,
Westmead Industrial Estate,
Swindon, SN5 7YT.
FACILITIES:
Frame Recycling, Skip, Ancillaries
More information