Sales & customer service
0161 406 0055
A range of sectors
At Dekko Window Systems, we work with a variety of customers.  We supply direct to trade installers, architects, and house builders, and can also help homeowners to contact a Dekko Approved Installer.  Working with a diverse selection of customers has given us essential insight into the glazing industry.  Our manufacturing teams have excellent product knowledge which is shared by our Approved Installers.  Working alongside house builders and trade installers has helped us to stay up to date with industry trends and developments.  We understand the ever-changing fenestration industry and which products are the most popular.  This allows us to provide extensive marketing support to trade installers to help them build an extensive customer base.
Trade
We offer all our trade customers high-quality products to help their business to succeed.  We provide technical advice and installation support and always work together with our trade customers to ensure the best service is provided.  We offer excellent lead times on all our products to help you to fulfil installation schedules and we provide a nationwide delivery service which is effective and efficient.
More Information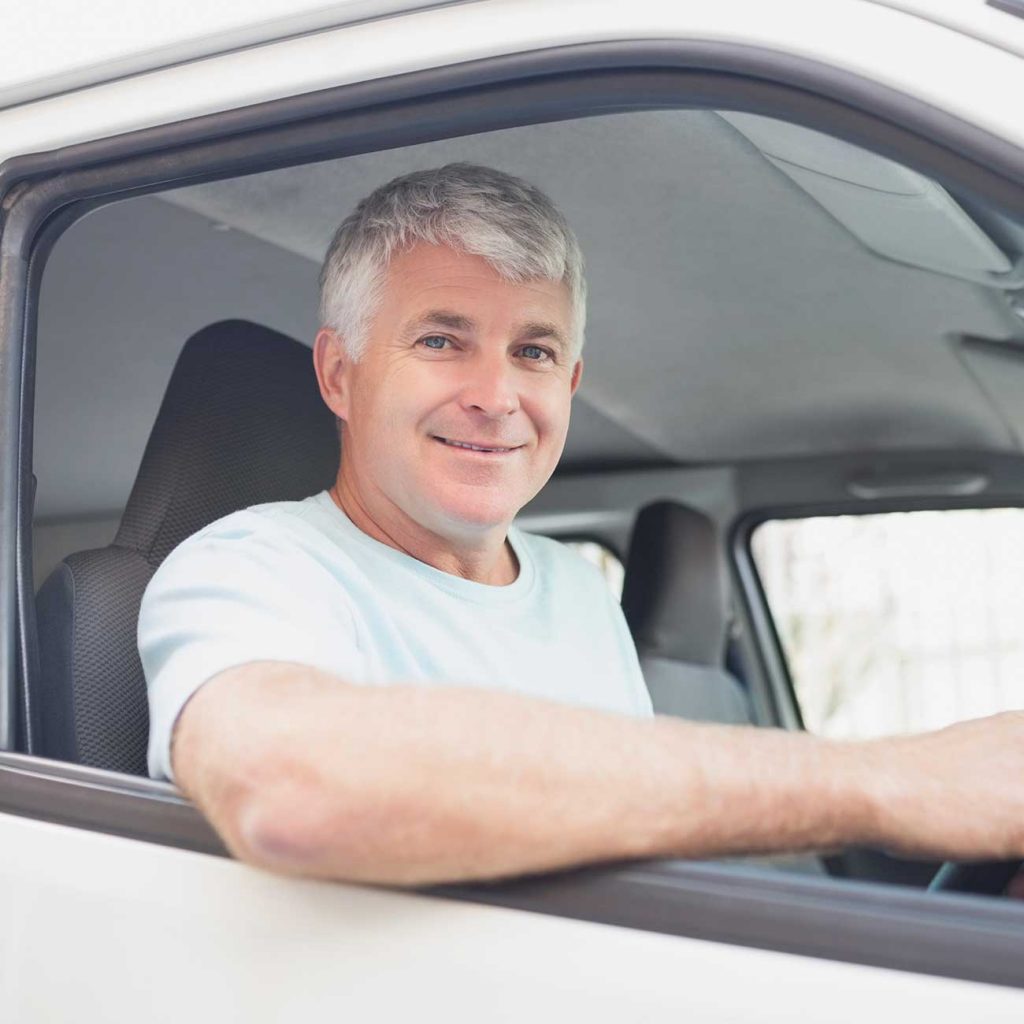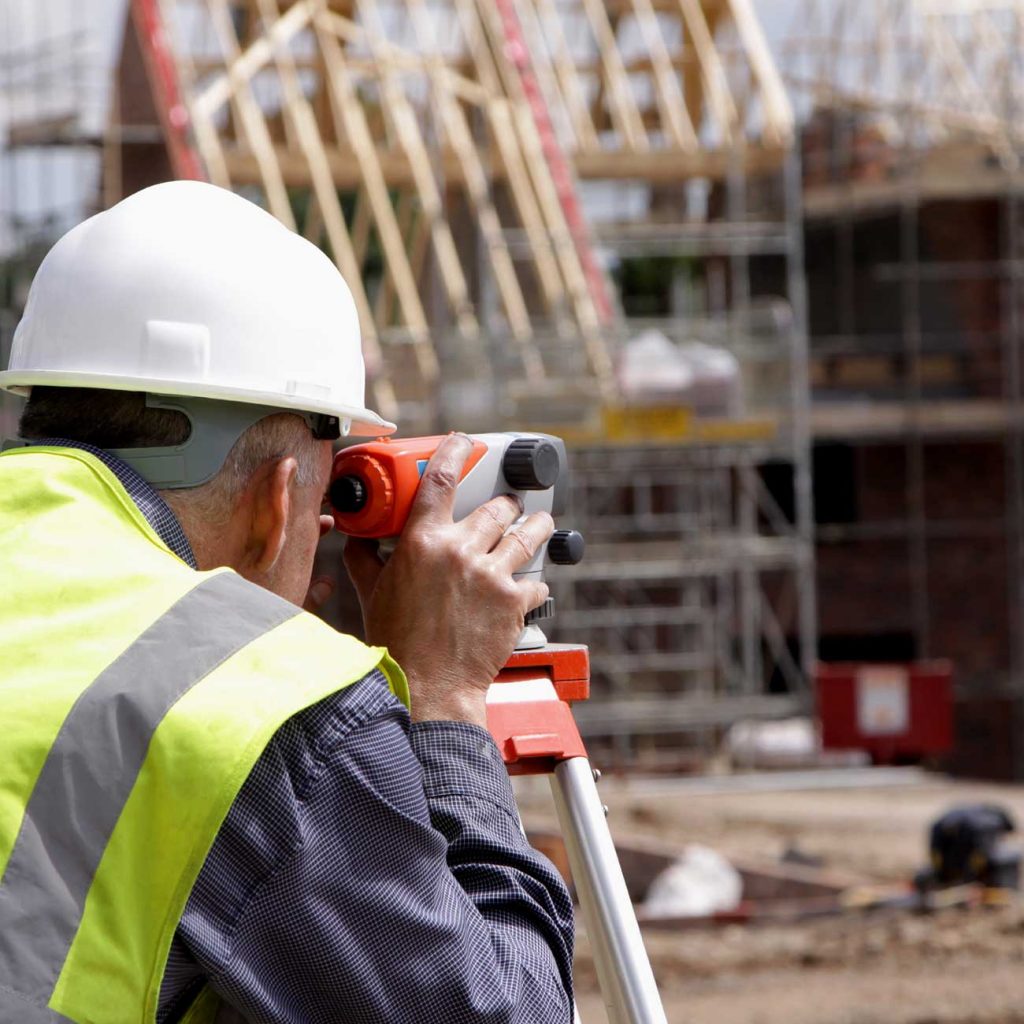 House Builders
At Dekko Window Systems, we have worked with some of the UK's top house builders.  Our PVCu windows and doors have been specified on numerous occasions for a range of new build projects.  We have also supplied high-performance composite doors for building projects where security is extra important.  We can supply large quantities of windows and doors for large-scale building projects with excellent lead times on product delivery.
More Information
Architects
Architects need to consider a variety of factors when working on a building project.  The more information available to them, the better.  At Dekko, we have extensive product knowledge and can assist architects with multiple facets of their project.  From specifying the best products to ensuring that Building Regulations requirements are met, we have the knowledge and experience to help your project reach a successful conclusion.
More Information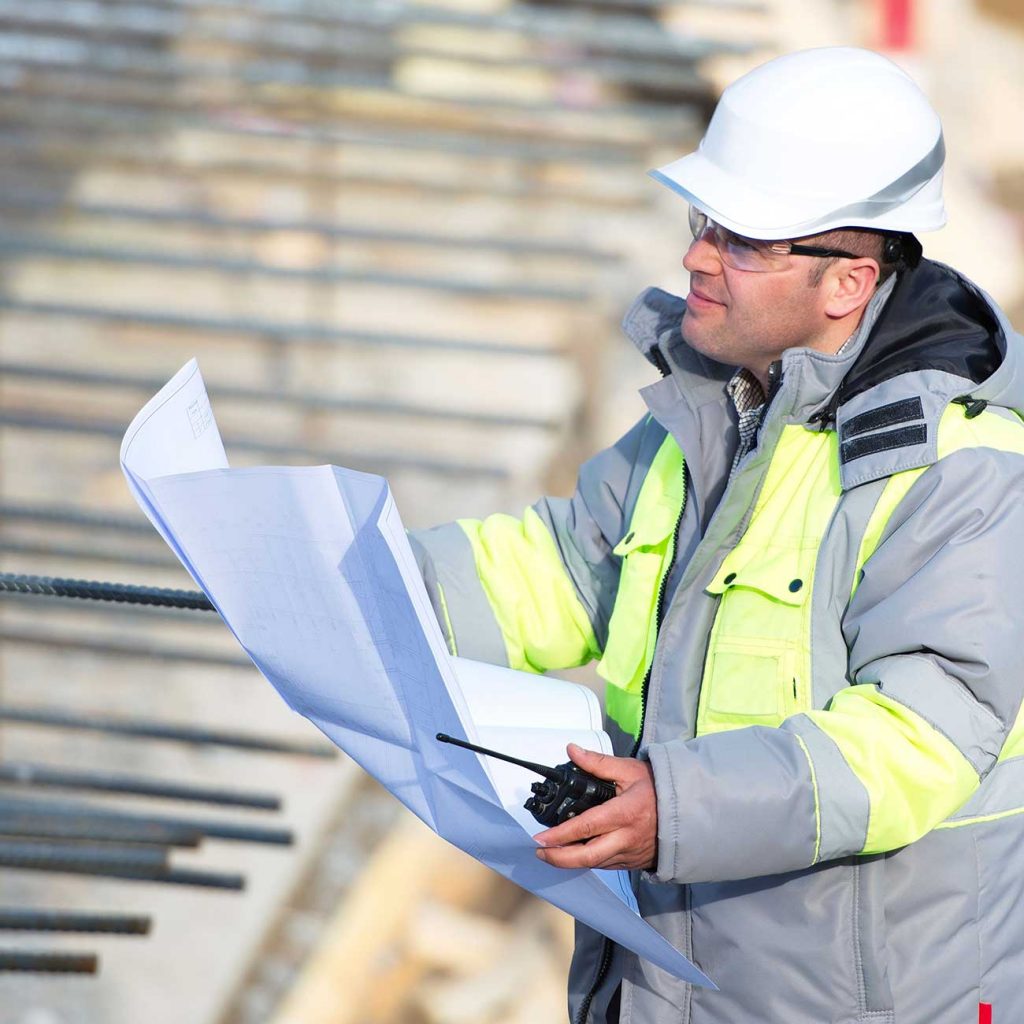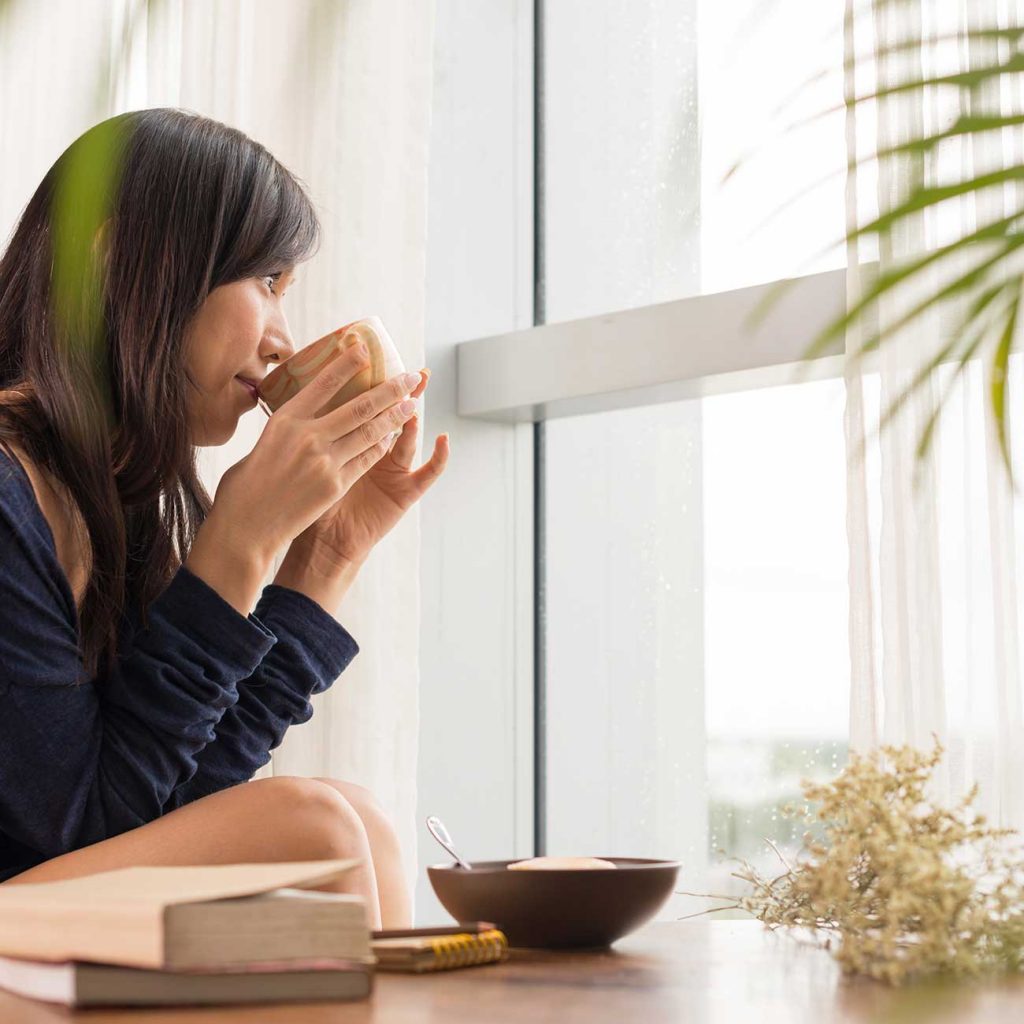 Homeowners
Whether you live in a modern property or a more traditional home, Dekko can help you to improve your home.  We have a nationwide network of Dekko Approved Installers who can help your dream home to become a reality.  Our local installation teams have extensive knowledge of your area and it's highly likely that they've recently worked on a property like yours.

More Information

Please view our Customer & Staff announcement in regards to COVID-19

-->