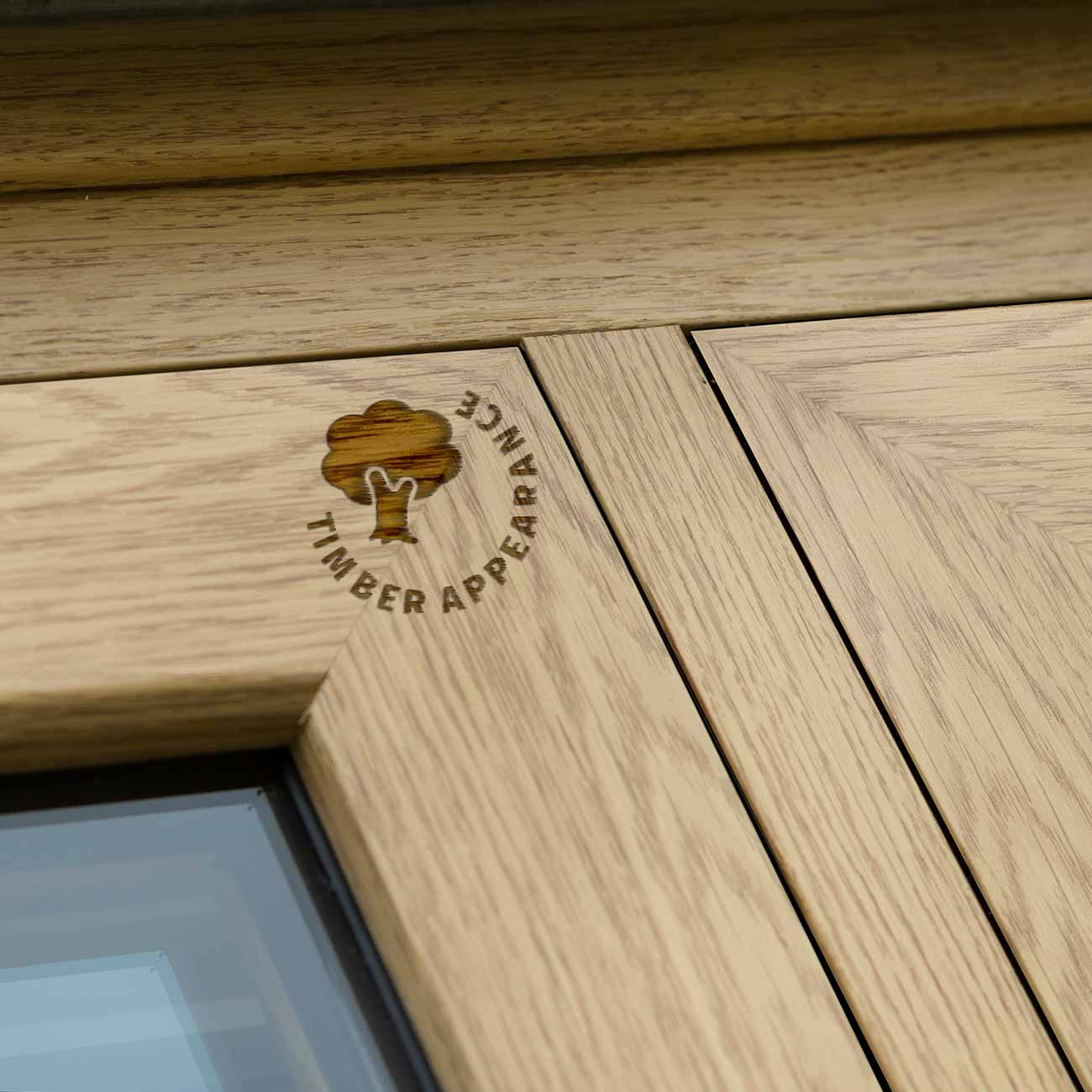 Window & Door Aesthetics
A timber-effect laminate finish provides an authentic visual effect.  Their unique contemporary design will make any property stand out from the crowd with style and class.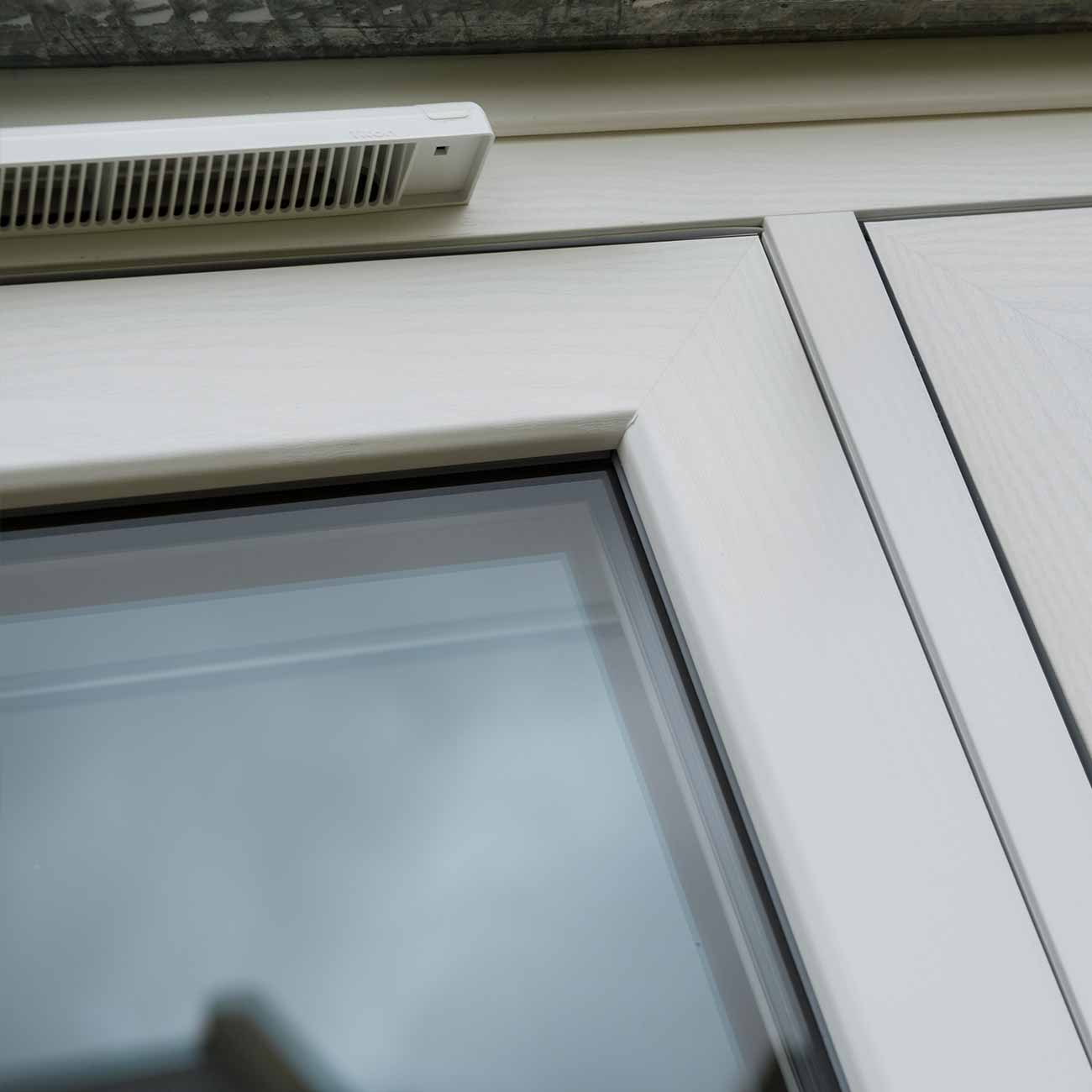 Window & Door Performance
Infinity products are fabricated from a sealed PVCu unit.  This creates an energy efficient window system which will protect against wind and water penetration.  With a lifespan of several decades, they are an excellent product choice.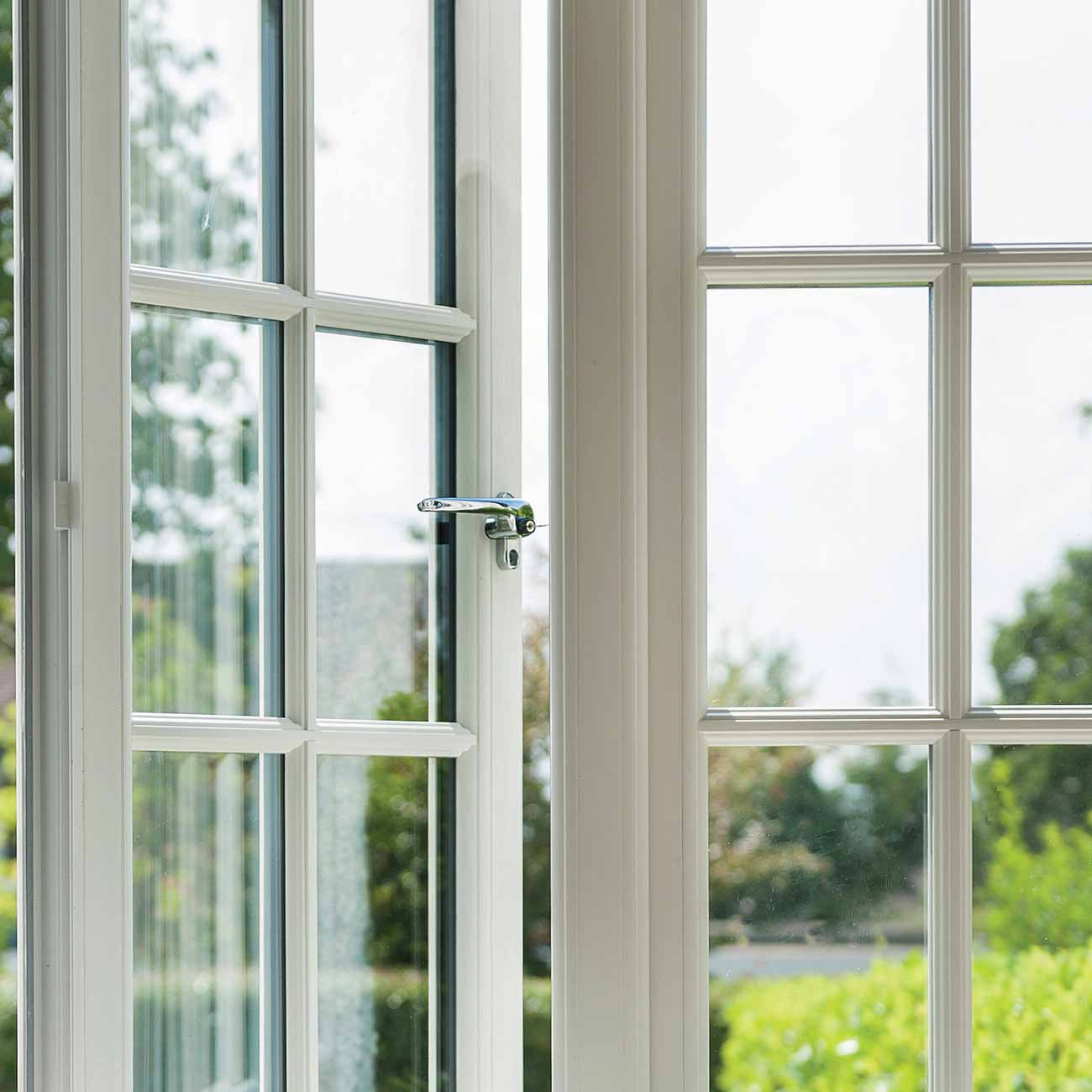 Window & Door Security
Infinity products feature SAC handles and MACO locks.  They offer excellent levels of security protection and their inherent strength creates a robust entrance to any property.