Sales & customer service
0161 406 0055
Distinctive smooth corner weld design on windows & doors
Infinity products are recognisable by their timber like corner joints. Their smooth and clean lines will enhance any property's aesthetic. Infinity provides premium products for installers who want to offer their customers top of the range fenestration solutions. They can be customised to meet your exact design specifications and are an excellent addition to any product portfolio.
Get A Quote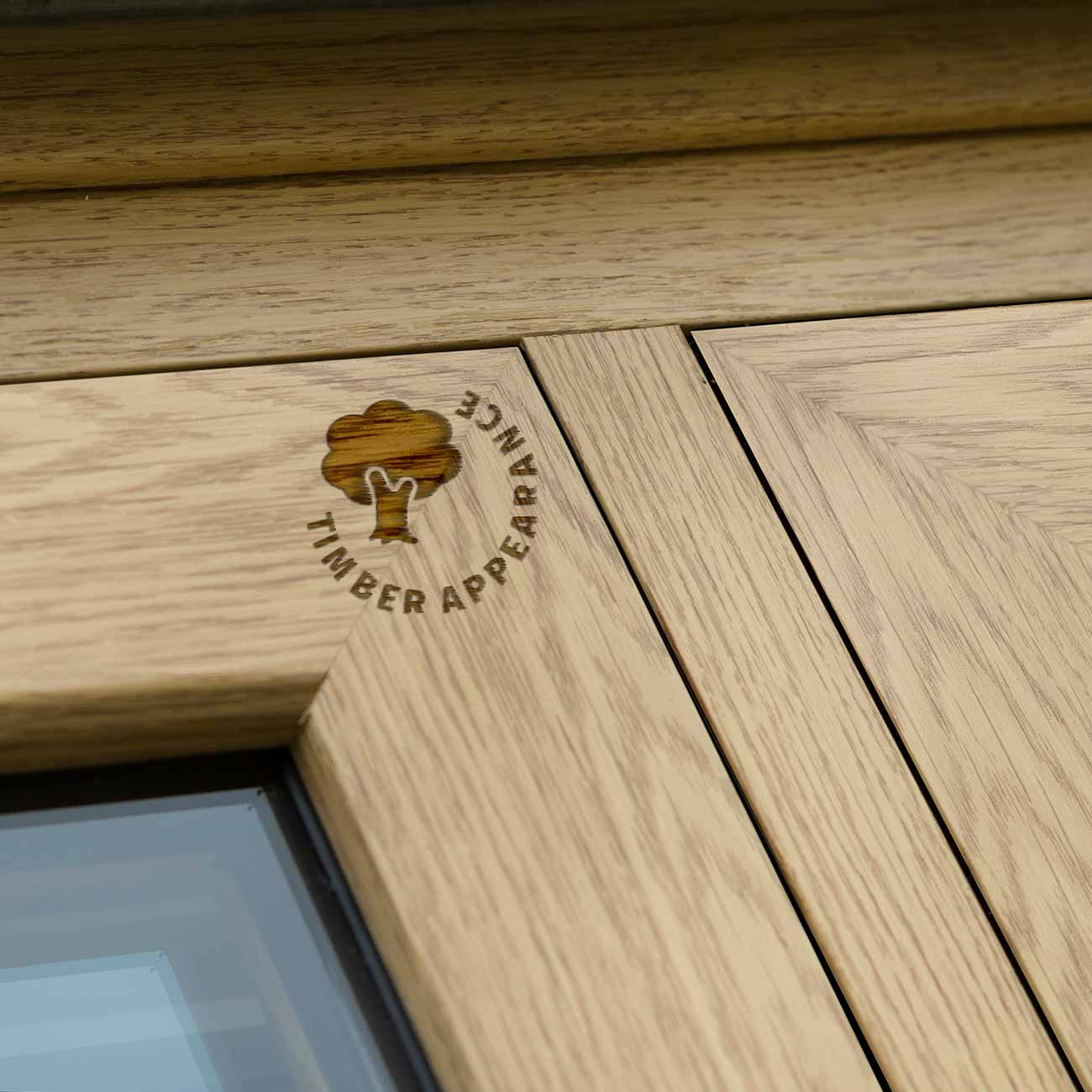 Window & Door Aesthetics
A timber-effect laminate finish provides an authentic visual effect.  Their unique contemporary design will make any property stand out from the crowd with style and class.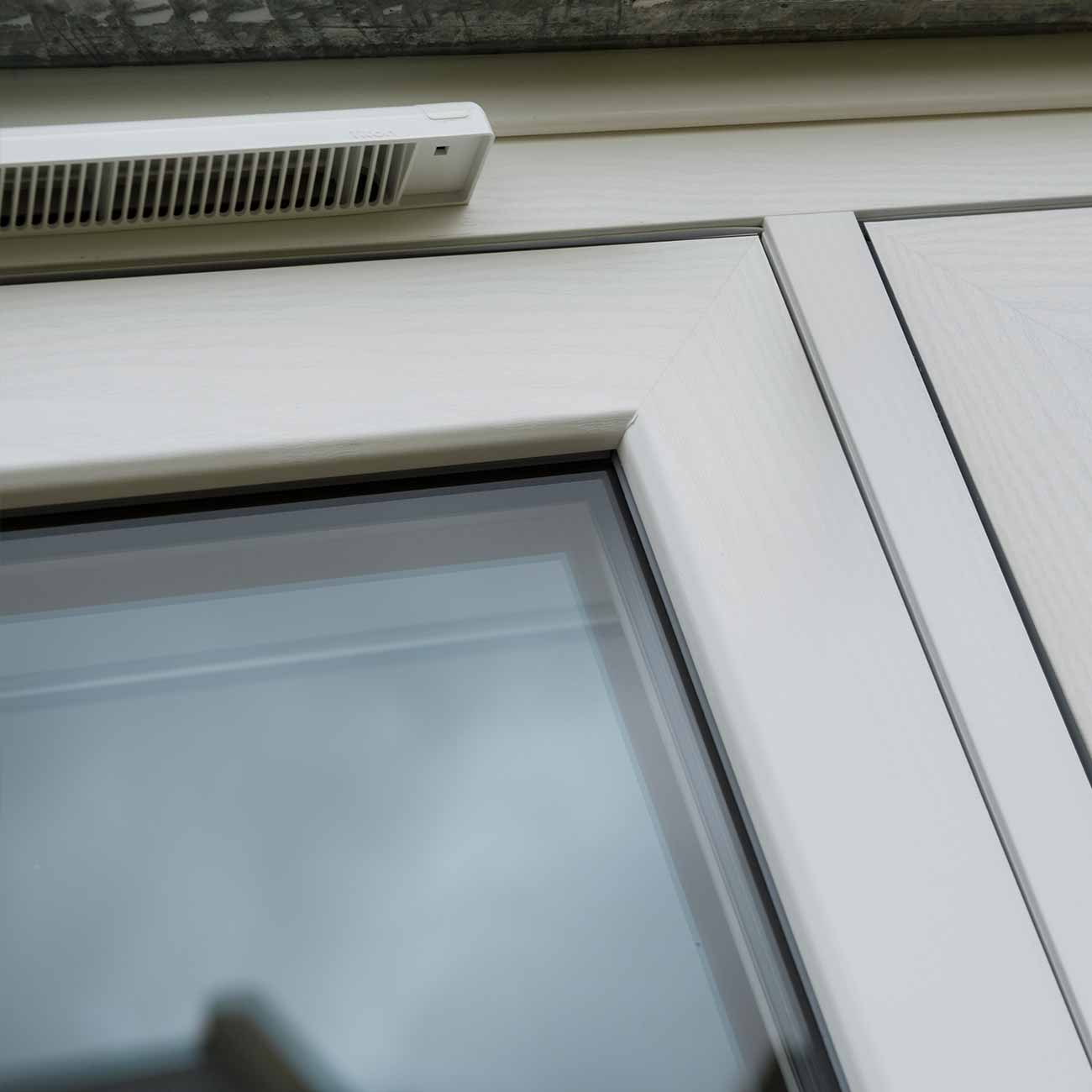 Window & Door Performance
Infinity products are fabricated from a sealed PVCu unit.  This creates an energy efficient window system which will protect against wind and water penetration.  With a lifespan of several decades, they are an excellent product choice.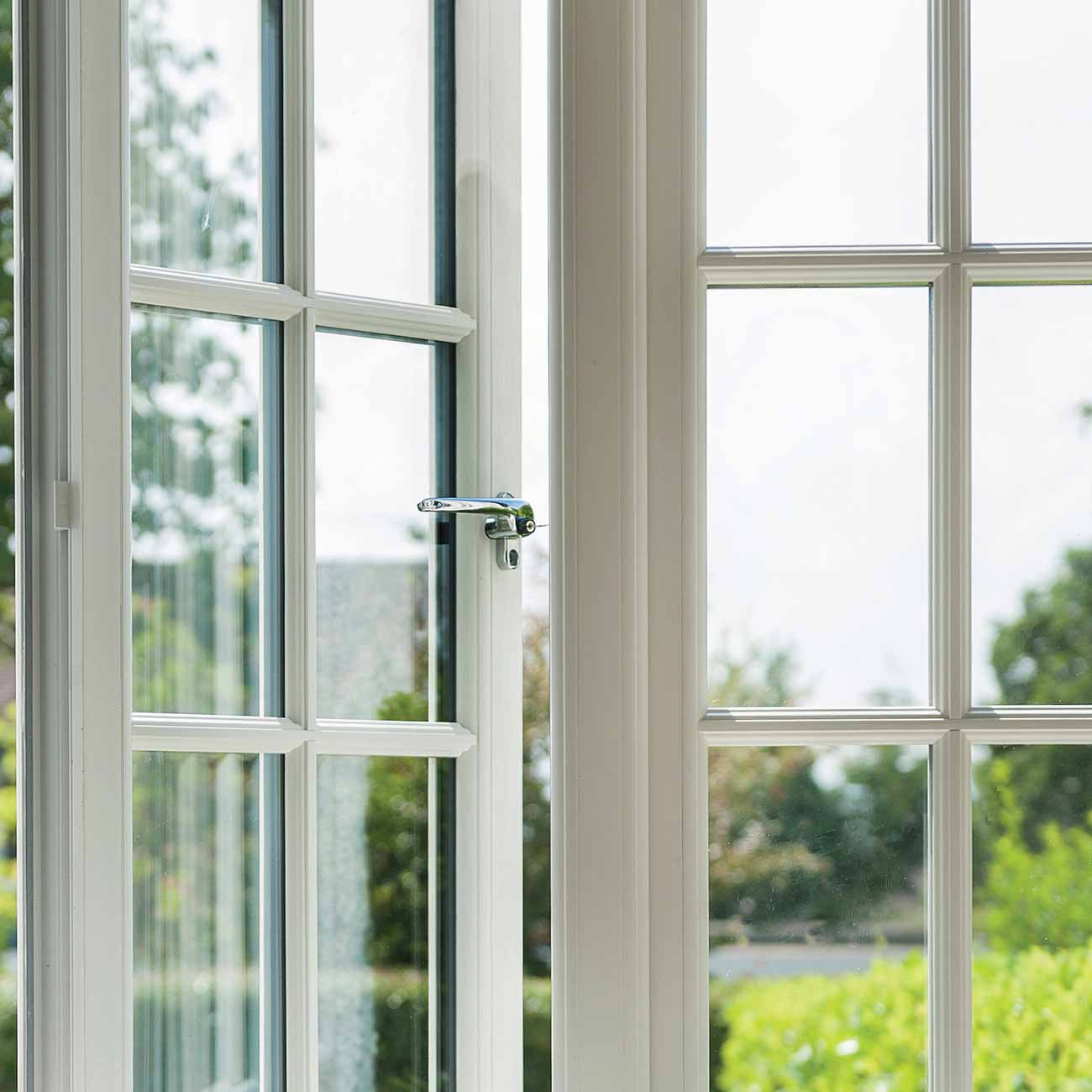 Window & Door Security
Infinity products feature SAC handles and MACO locks.  They offer excellent levels of security protection and their inherent strength creates a robust entrance to any property.

Colour

Furniture

Glazing

Downloads

Please view our Customer & Staff announcement in regards to COVID-19

-->