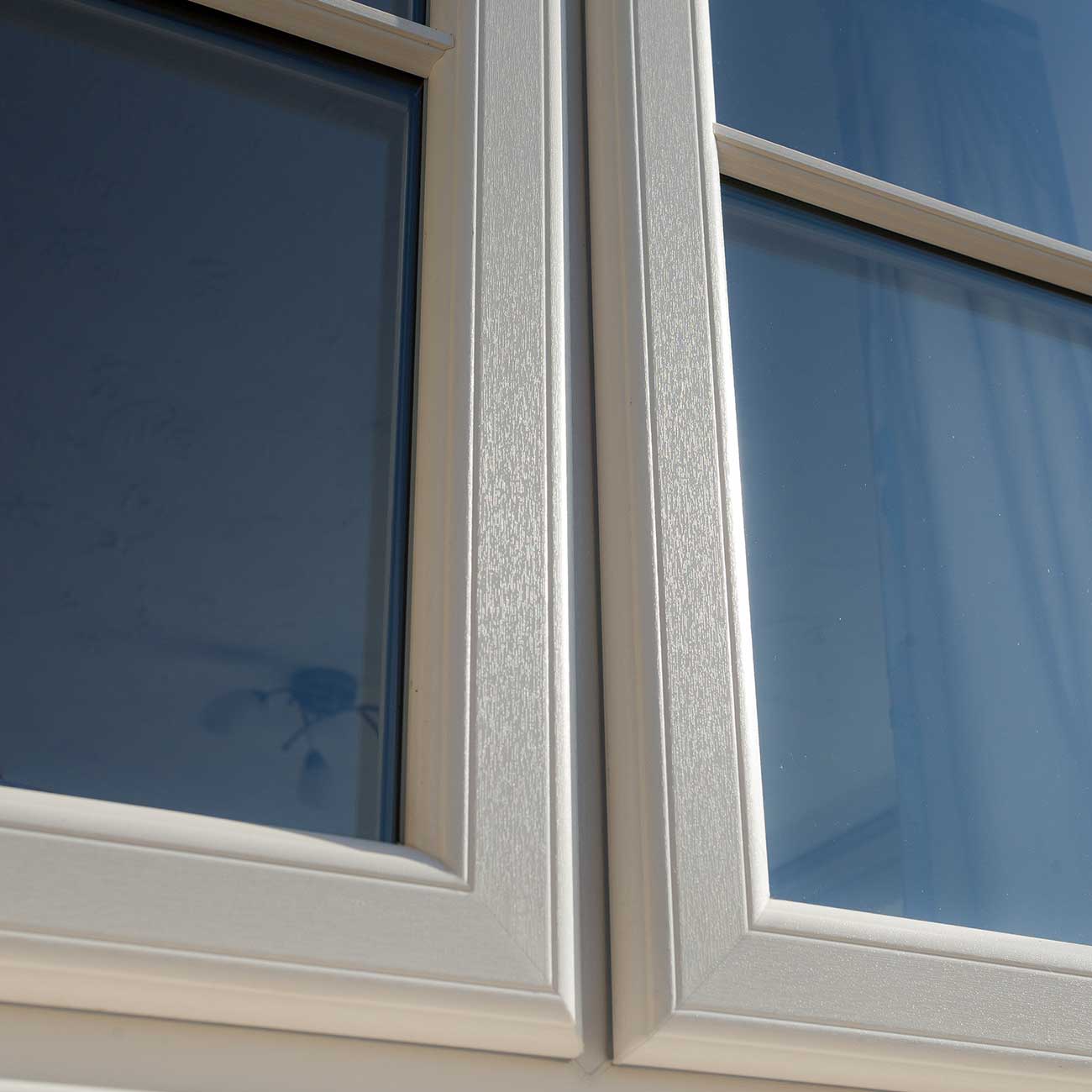 Aesthetics
Deceuninck PVCu windows are available with either a 2500 Chamfered profile or 2800 Decorative profile.  Both styles provide an attractive aesthetic giving you a window profile for traditional and contemporary properties.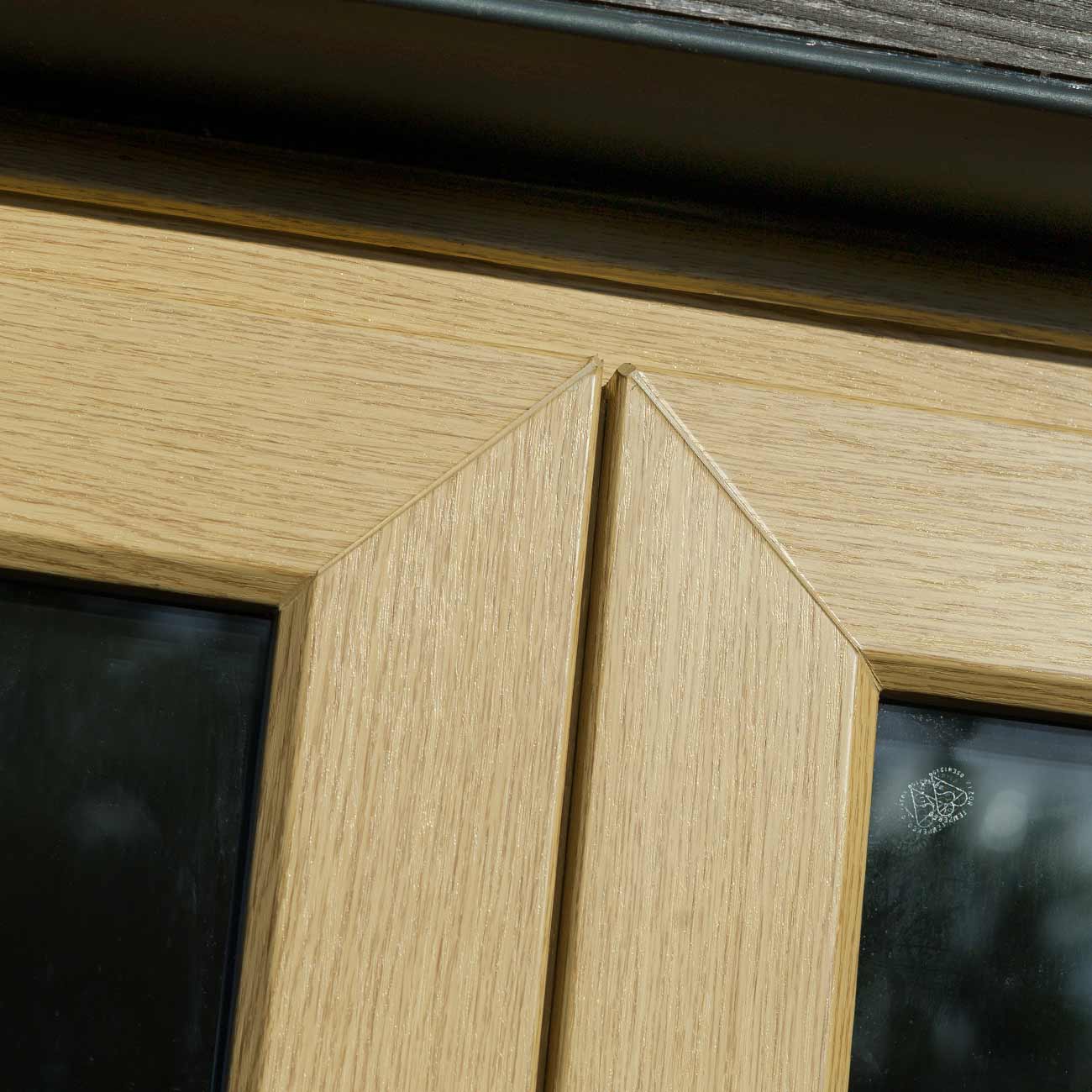 Performance
Deceuninck trade windows and trade doors are A++ rated for energy efficiency.  They can be double or triple glazed and are compatible with a range of durable and attractive hardware. With this in mind, Deceuninck uPVC windows prices are some of the best the industry has to offer.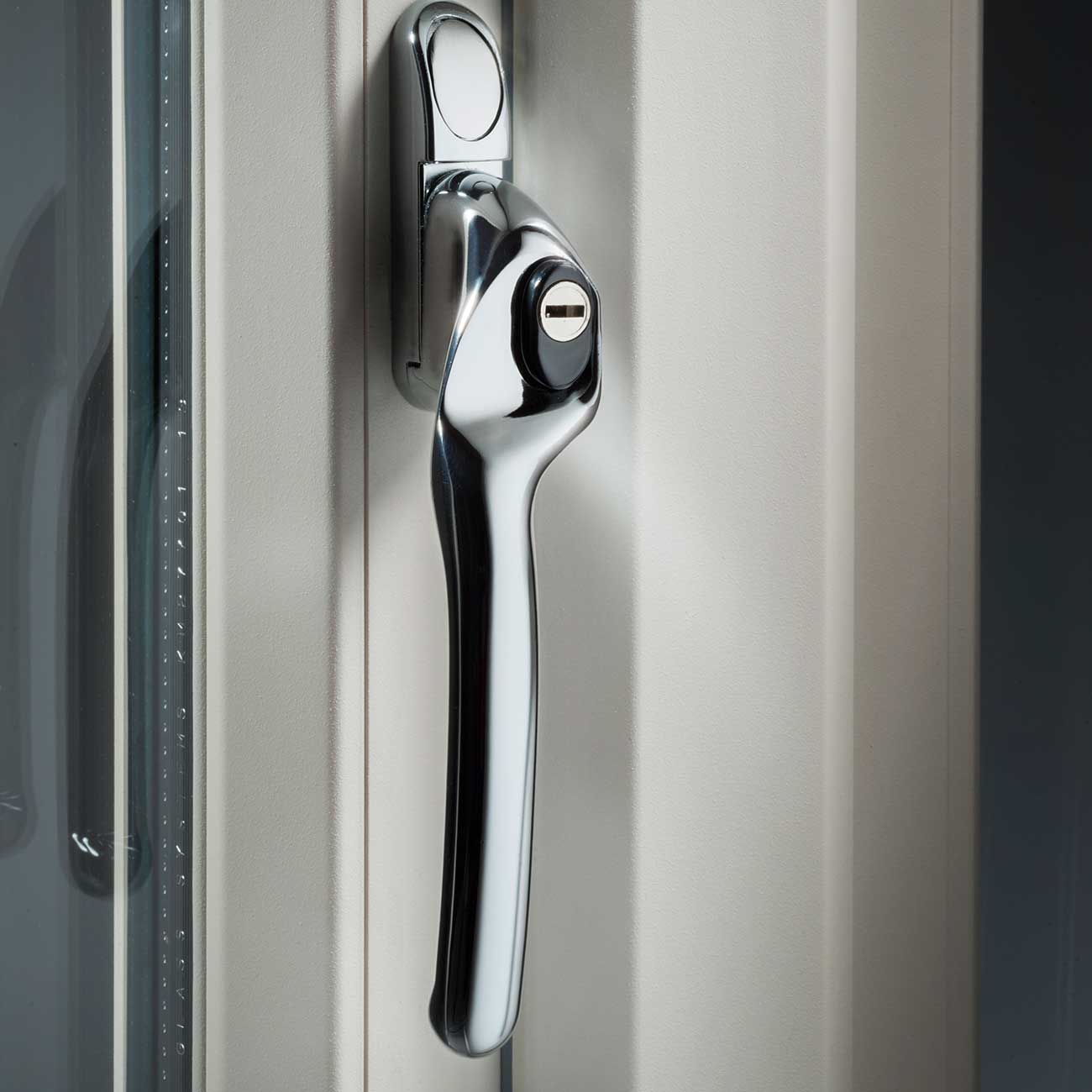 Security
Deceuninck profiles can accommodate reinforced glazing to boost security.  They can also be fitted with high security locking systems which meet industry standards for safety and security.
Available Deceuninck Products