Sales & customer service
0161 406 0055
Residence 9 Timber Effect Trade Windows
Tasteful 19th century replication
Get A Quote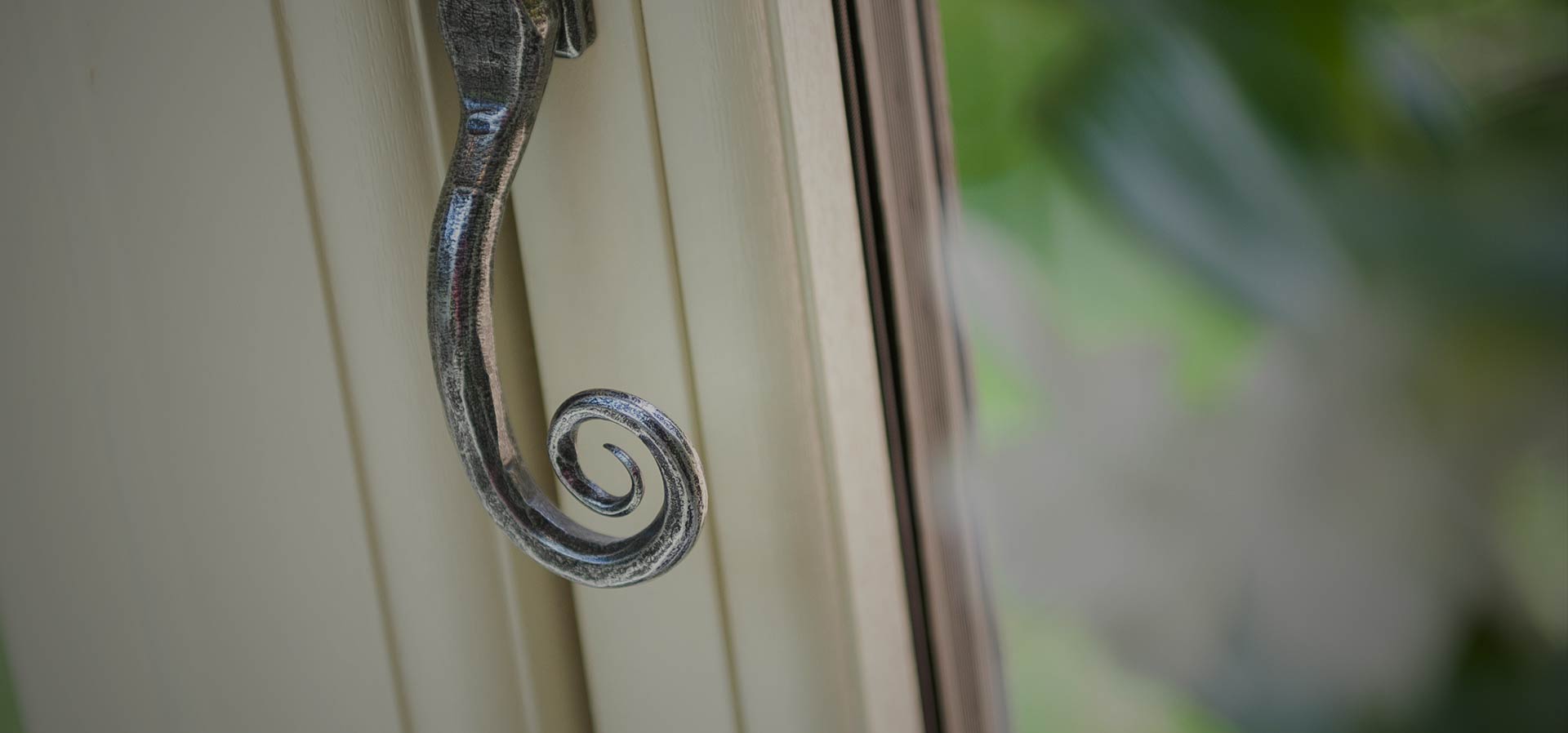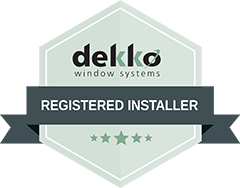 The perfect partnership
Find out how to become
a Dekko registered installer
Win more sales | Be more profitable | Expert support & advice
Residence 9 windows perfect for period properties
Residence 9 windows are so aesthetically authentic that they are regularly accepted for use in conservation areas for timber window replacements. Suitable for any type of period property from rural cottages to Victorian townhouses, they will tastefully retain any property's heritage style. Their flush sash is stylish and attractive and provides excellent levels of thermal efficiency and weather resistance. Residence Collection windows are available in a variety of styles. From flush sash windows to bespoke windows with a selection of period detailing, they will help to tastefully retain a property's unique character.
Read more: The differences between the Residence R7 and R9 windows broken down
Get A Quote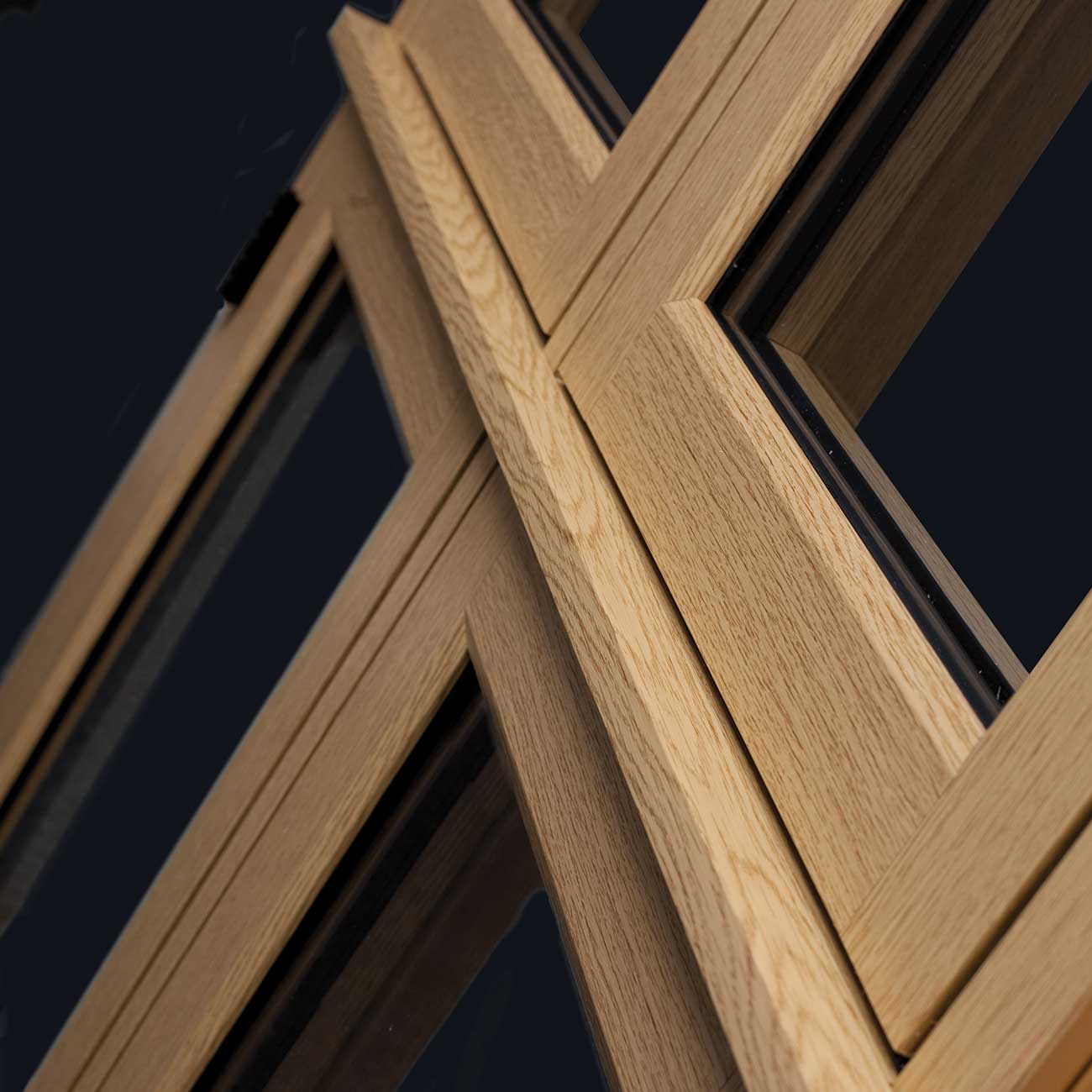 Aesthetics
Slimline profiles create an authentic replication of the period property style. They are suitable for Georgian, Victorian, and Edwardian properties and their flush casement design creates a sleek and stylish look.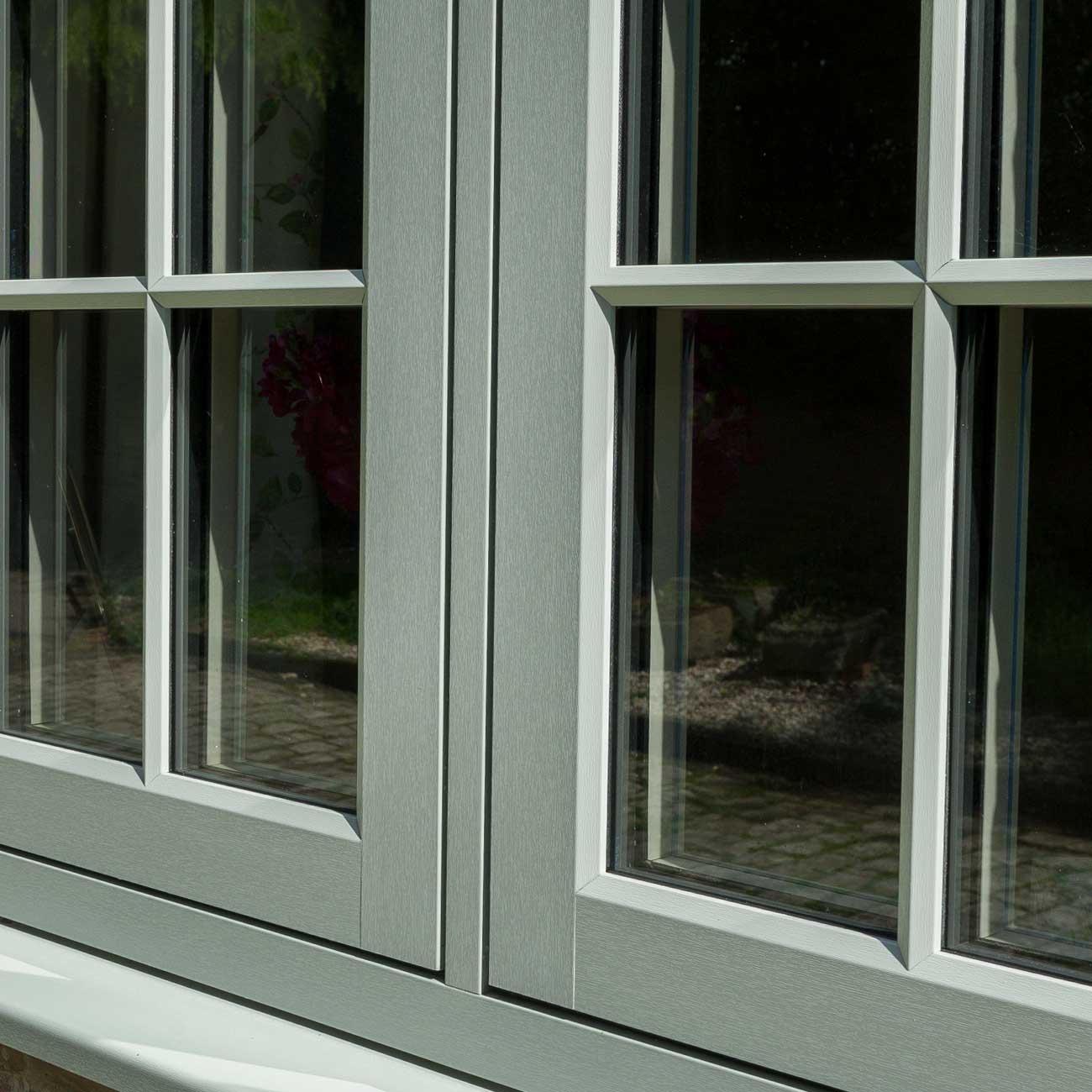 Performance
Residence 9 windows are so called because of their 9-chamber profiles which are designed to keep warm air in and cold air out. This system is capable of achieving energy ratings of A+ and will accommodate the highest performing 44mm triple glazing and 28mm double glazing.  R9 windows will also help a building to attain PassivHaus Standard, easily exceeding Building Regulations requirements.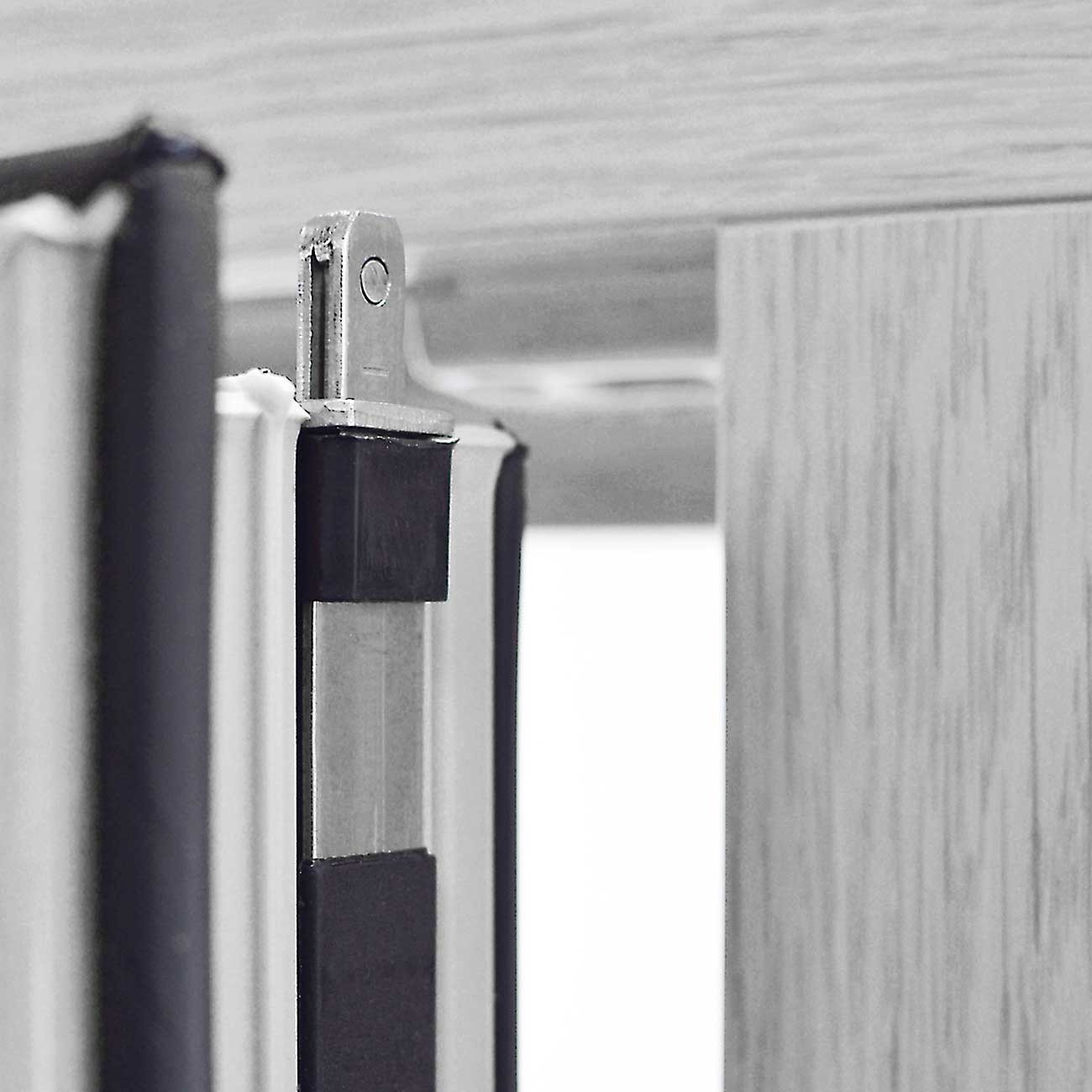 Security
In Residence 9 windows the glass is bonded to the sash to further improve security levels and strengthen the overall design of the window.  Glass bonding is commonly used in high specification windows where strength must be maximised and regularly feature in modern skyscrapers and buildings where safety and security are essential.
Colour
Furniture
Glazing
Downloads
Expertly crafted Residence 9 windows made to your exact requirements
At Dekko Window Systems, we manufacture all our windows at our Lancashire factory.  We can create bespoke windows, designed, and fabricated to your exact specifications.  When you want to offer your customers high performance, style, and customisation, choose Dekko Window Systems as your trusted supplier.
Get A Quote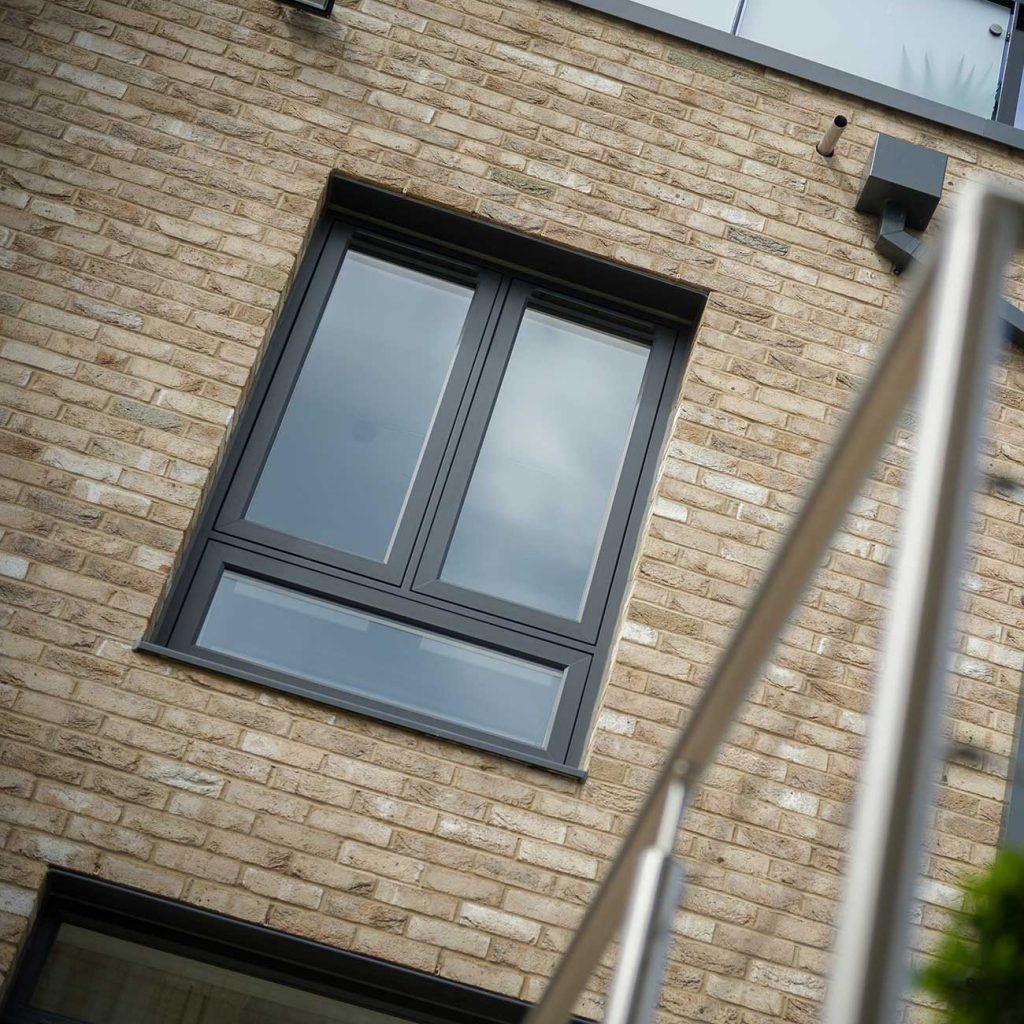 Please view our Customer & Staff announcement in regards to COVID-19

-->