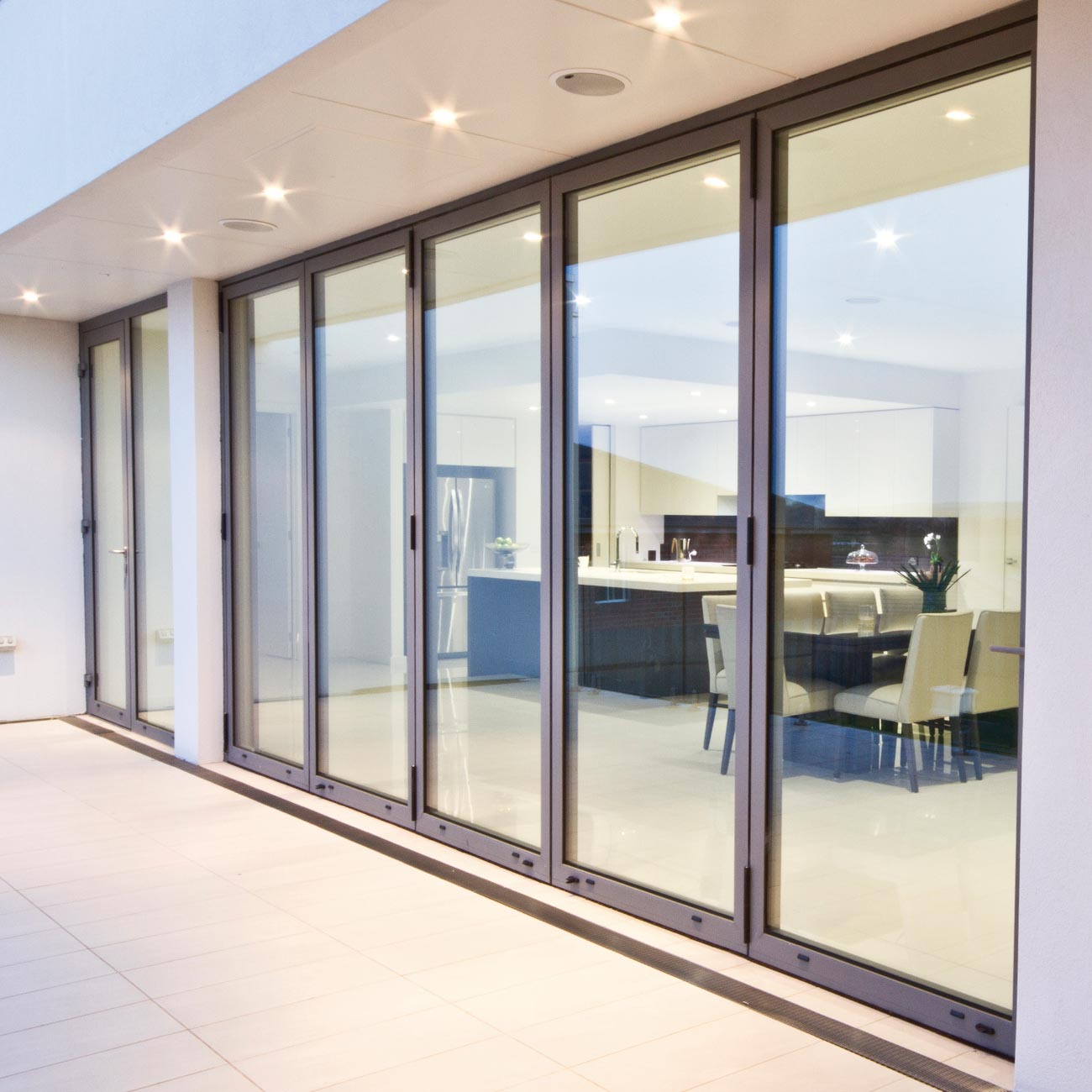 Aesthetics
Aluminium is a naturally sleek and contemporary material. Its inherent strength allows large areas to be glazed with only slimline frames to support the weight of the glass. Räum aluminium products can be designed in almost any shape or size to meet a multitude of design specifications.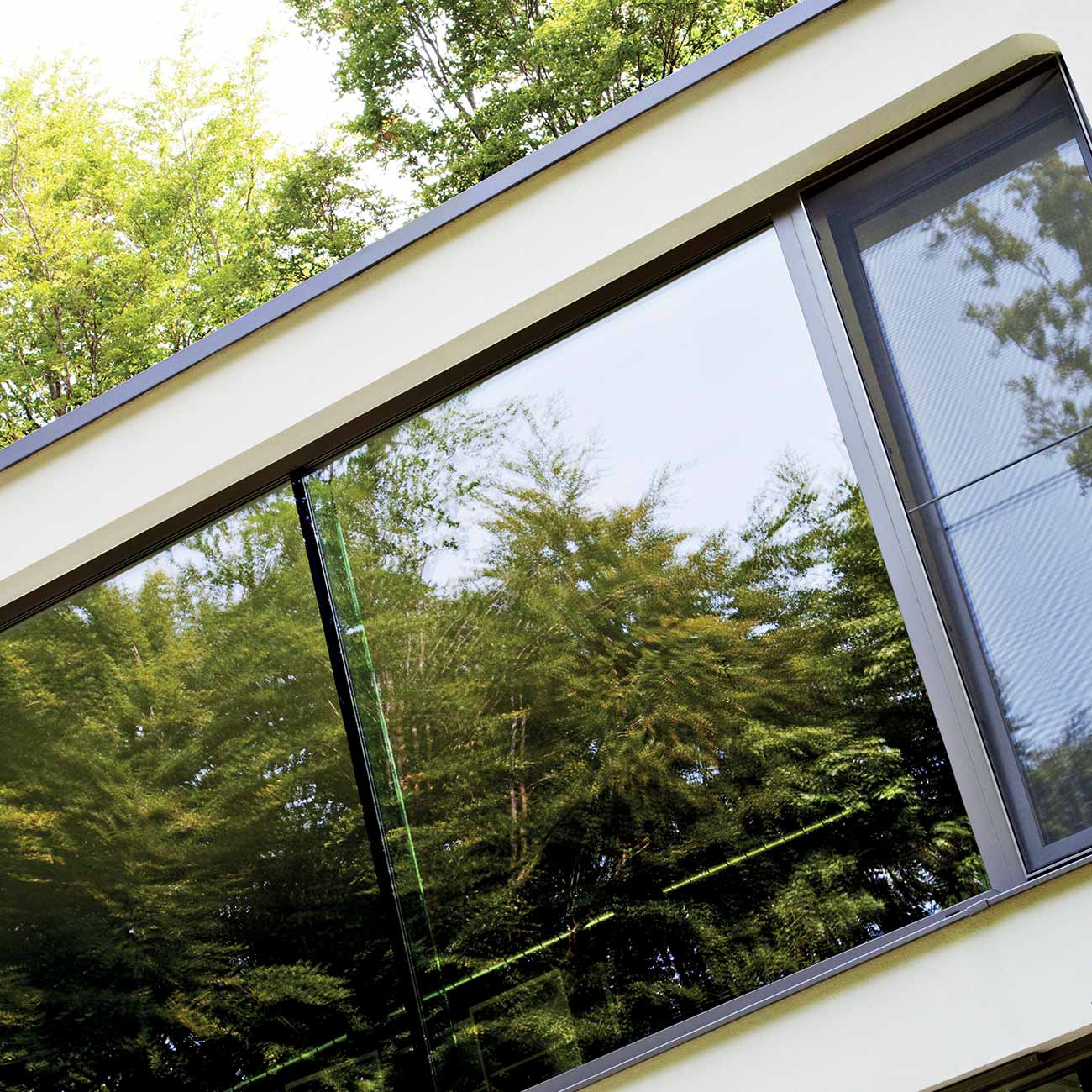 Performance
Räum products meet all the necessary industry requirements for performance in terms of thermal, acoustic, and insulating capacity. They provide a smooth but strong functionality which will continue to work at optimum levels for many years.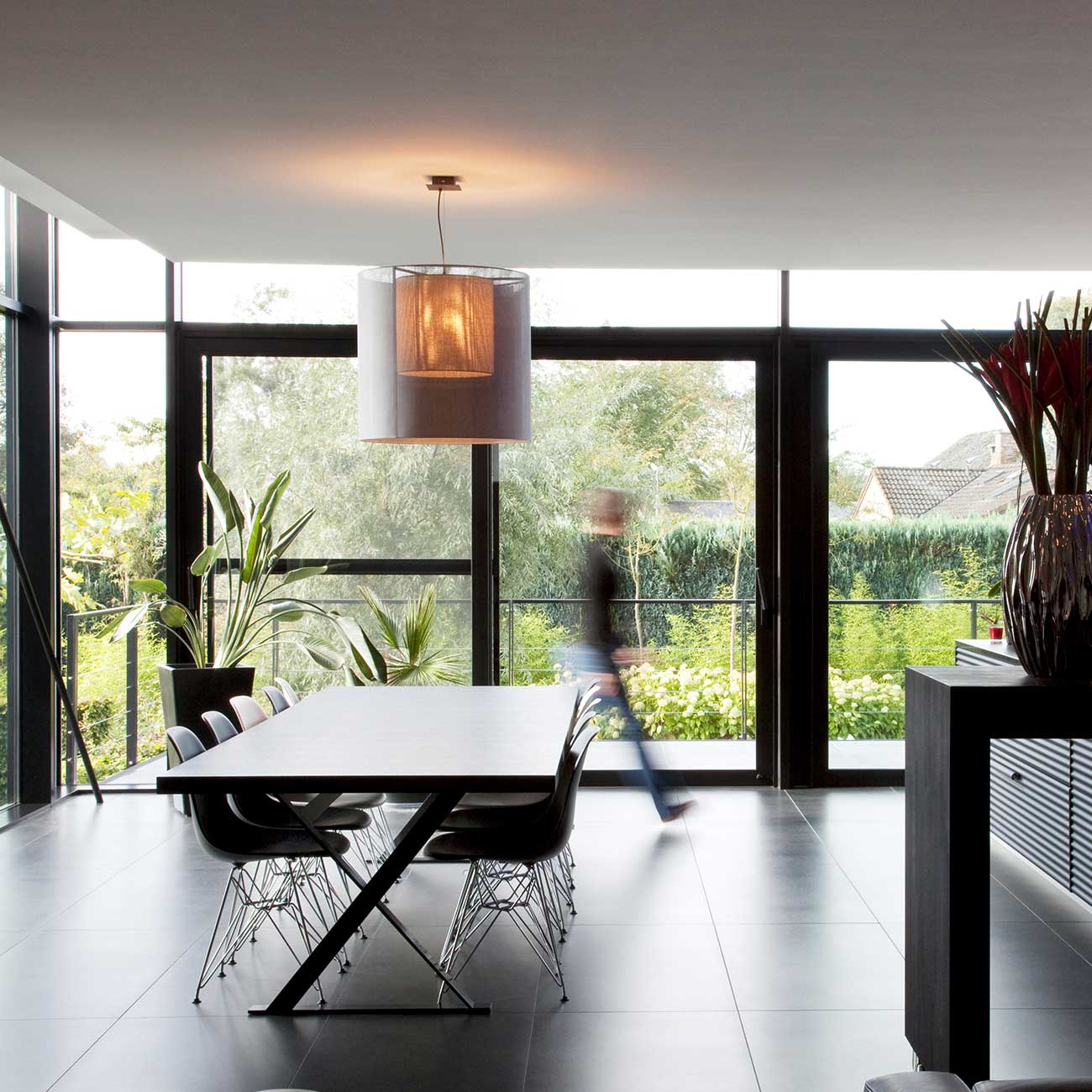 Security
Fitted with secure locking systems, Räum products provide excellent levels of security protection. Install reinforced glass to further enhance security and select your choice of durable hardware.